Numerous festivals and events are held throughout MidCoast Maine during the summer and fall. Celebrating the state's agriculture, the Union Fair Maine event attracts thousands of people from across the country. Whether you live nearby or plan to visit the region, consider checking out the fun activities and entertainment that the Union Fair & Wild Blueberry Festival Maine will have.
Request our full vacation guide to Mid-Coast Maine. All the amazing things to do in Mid-Coast Maine in one free guide.
Get the Vacation Guide
Getting to Know Union Fair Maine History
The first Union Fair was held in October 1869 and lasted for three days. Since then, the fair has been held every year except for two: 1943 and 1944. Along the way, it has evolved into one of the biggest state agricultural fairs, and it's held for a full week every August.
Initially, the fair featured temporary livestock ties and pens for cattle as well as exhibits for dairy products, field crops, agricultural equipment, quilts and embroidery, and homemade crafts. As attendance and interest grew, more Union Fair events and entertainment were added to the schedule, including horse racing. Another great addition is food vendors who set up shop at the fair to satisfy people's taste buds as they enjoy the festivities.
Even after more than 150 years, the Union Fair continues to please all ages. Below, you can learn everything that you need to know about the celebration.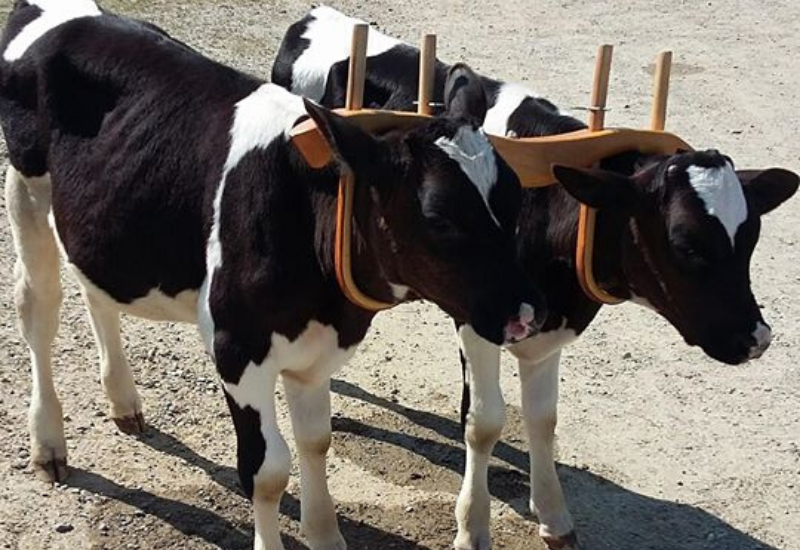 Admission Information
As of 2020, all-inclusive admission for the Union Fair is $12. It includes free parking, same-day re-entry with a stamp, and entry to all of the grandstands, entertainment and exhibit halls. Unlimited Midway rides are included as well. The early bird ticket is available in the morning for $8 but doesn't include unlimited Midway rides. Other discounted tickets and free admission are available too.
The Wild Blueberry Festival Maine Event and Pageant
The Wild Blueberry Festival wasn't always part of the Union Fair events. It was added in 1959 and featured free blueberry pies for visitors, a blueberry pie-baking contest and a blueberry pie-eating contest. These events are still part of the festival, and blueberry muffin and blueberry dessert contests have been added. There's also a baking contest for kids ages 6 to 15, a blueberry spitting contest and a contest for blowing bubbles with blueberry gum.
In 1961, Wild Blueberry Festival Day was added with a Blueberry Queen pageant. The festival still crowns a queen, and she gets her own page on Facebook. At Blueberry Acres, which was built specifically for the festival, children can get their pictures taken with her.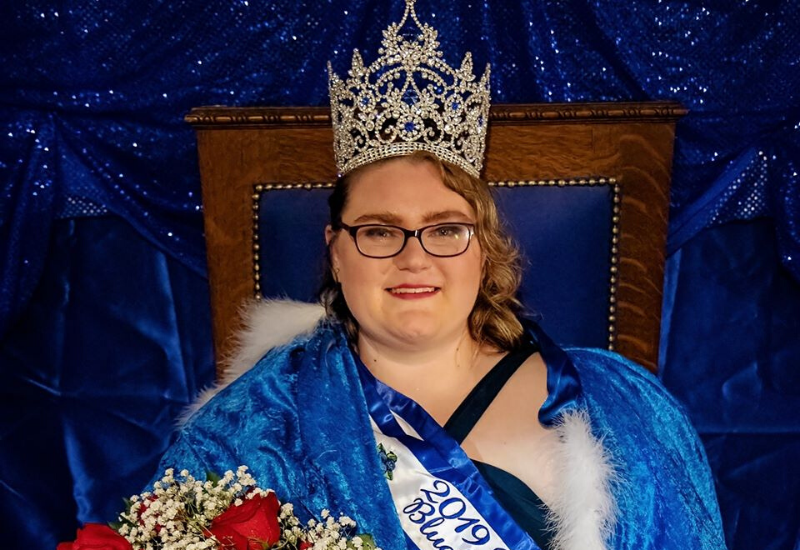 Animal Demonstrations and Shows
Livestock Shows
Since the beginning, the Union Fair has been a place where local farmers can bring livestock to be traded or judged for bragging rights. This tradition continues and gives you a chance to see the best sheep, cattle, oxen, and chickens in the industry as you walk through the barns.
4-H Farm Animal Exhibits
Positive youth development organization 4-H hosts demonstrations, exhibits, and shows. Some of these are created by its members. Kids and adults get the opportunity to talk to the hosts about the animals that they care for. You don't want to miss the Farm-to-Fair interactive exhibit, which is open every day.
Livestock Pulling
These events are a long-standing challenge between farmers to see whose team of horses or oxen can pull the most weight. The farmers originally trained the livestock to work the land. Over the years, livestock pulling became an organized sport, so the animals are exercised to keep them in shape. There are categories for all ages and genders.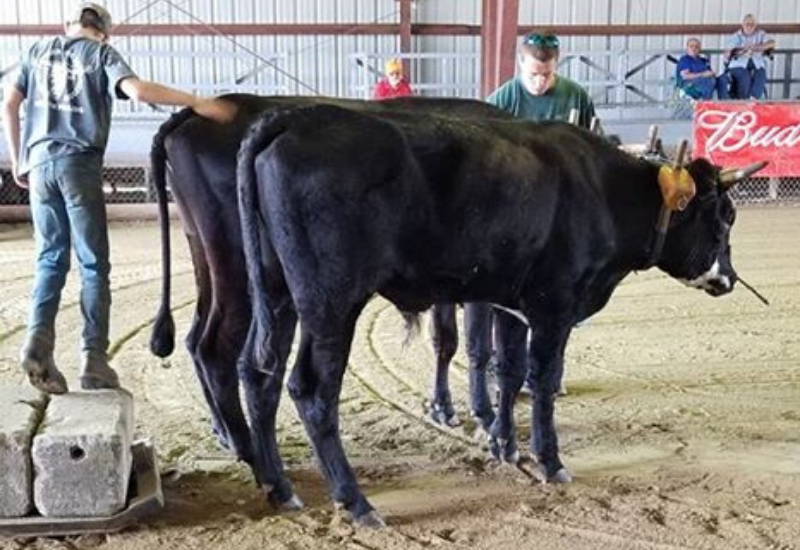 Educational and Inspiring Exhibitions
Matthews Museum of Maine Heritage
Within the Union Fair fairgrounds, the Matthews Museum of Maine Heritage is one of the best in New England. It features a display of more than 10,000 artifacts that reflect the state's ingenuity, history, and lifestyles since the 18th century.
Exhibition Hall
The Exhibition Hall has been a cornerstone of the fair since the beginning. While many of the same types of exhibits are featured, others have been added. For example, many young people display their handiwork at growing vegetables, baking, and creating art and photography. The Methodist Church Cafe is inside and sells pies and daily specials.
Family-Friendly Events and Races
Demolition Derby
Many generations have had a great time at the demolition derby. In fact, it's one of the highest-attended Union Fair Maine events. You get to see all kinds of vehicles crash into each other, such as small trucks, four-cylinder cars, and minivans. Anyone can enter the derby too.
Thunder Valley Lawn Mower Drag Races
Drag racing is a relatively common event across the country. Less common is lawnmower racing, and you and your family are sure to have fun watching. You can even participate if you wish.
Harness Racing
There's something majestic about highly trained horses giving it their all in harness races. These events have been part of the Union Fair since 1902. What used to be prizes of oats have turned into cash over the years.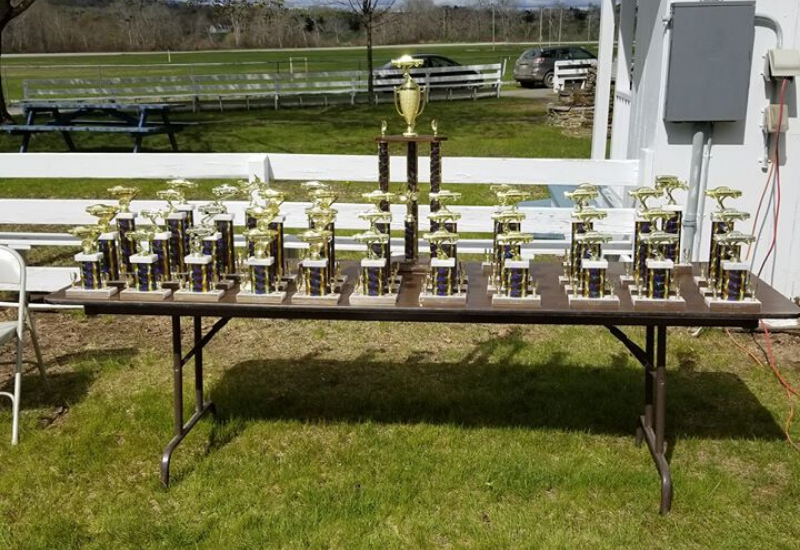 Request our full vacation guide to Mid-Coast Maine. All the amazing things to do in Mid-Coast Maine in one free guide.
Get the Vacation Guide
Kid-Friendly Entertainment
Rides on the Midway
A fair isn't a fair without carnival rides, and you can see the giant Ferris wheel on the midway of the fairgrounds as you approach. The rides are one of the most popular parts of the fair. The midway also features numerous food and game vendors.
Concerts and Music
Every year, the Union Fair puts together a full schedule of musical entertainment. It aims to get a variety so that the whole family can enjoy. For adults, beer and wine are sometimes allowed.
Talent Show
If you're looking for a true variety of entertainment in one event, you don't want to miss the talent show. Singers, dancers, jugglers, comedians, and bands take to the stage for a chance to win cash prizes. One category is for kids ages 16 and younger, and the other is for adults ages 17 and older.
Fireworks
One thing that's sure to light up everyone's faces, and the evening sky, is fireworks. The midweek explosion of color is a favorite among kids, parents, and grandparents. You can see them from anywhere in the fairgrounds.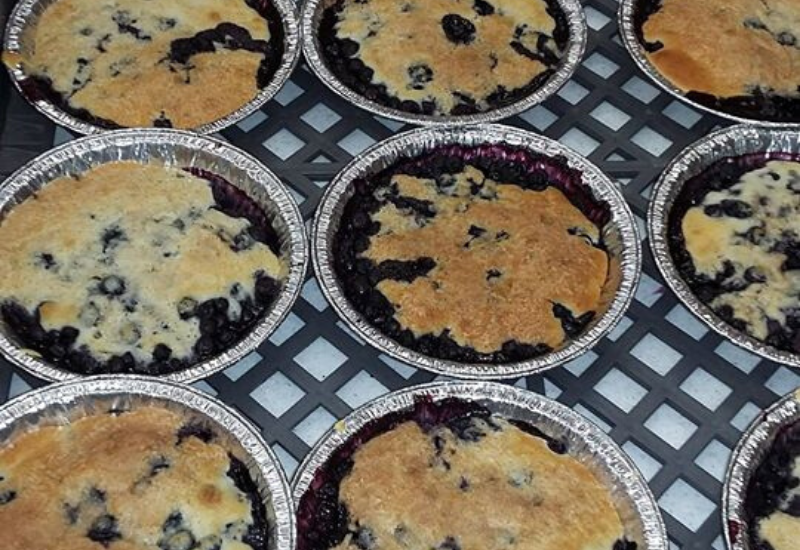 Adult-Only Activities
Whether you're single or have a partner, consider mingling at the Maine Craft Beverage & Wine Pavilion if you're at least 21 years old. Operated by Savage Oakes Vineyard & Winery, which is located in Union, you can sample an array of Maine-made wines and beers. Along with the schedule of experiences at the pavilion, the wine and beer garden opens for a few evenings during the week.
More Family and Kid-Friendly Things to Do
There's such a full schedule of Union Fair events that it's impossible to fit them all in here. Instead, here's a short list of some other things that families can enjoy:
Barnyard games
Bicycle giveaways
Connect-4 tournament
Cookie decorating
Dance Maine-ia
Pixie showmanship
Touch a truck
Tractor pulling
Best Place to Stay Near the Union Fair and Wild Blueberry Festival Maine Events
Situated just outside of Camden in Rockport, Maine, The Country Inn is conveniently located near the Union Fair and Wild Blueberry Festival events. The fairgrounds are only a 20-minute drive from our bed-and-breakfast.
We're also close to many other must-see festivals throughout the year, including the Camden Windjammer Festival, Gardens Aglow, and Pies on Parade. Best of all, we try to help you make the most out of your stay with special discounts and packages.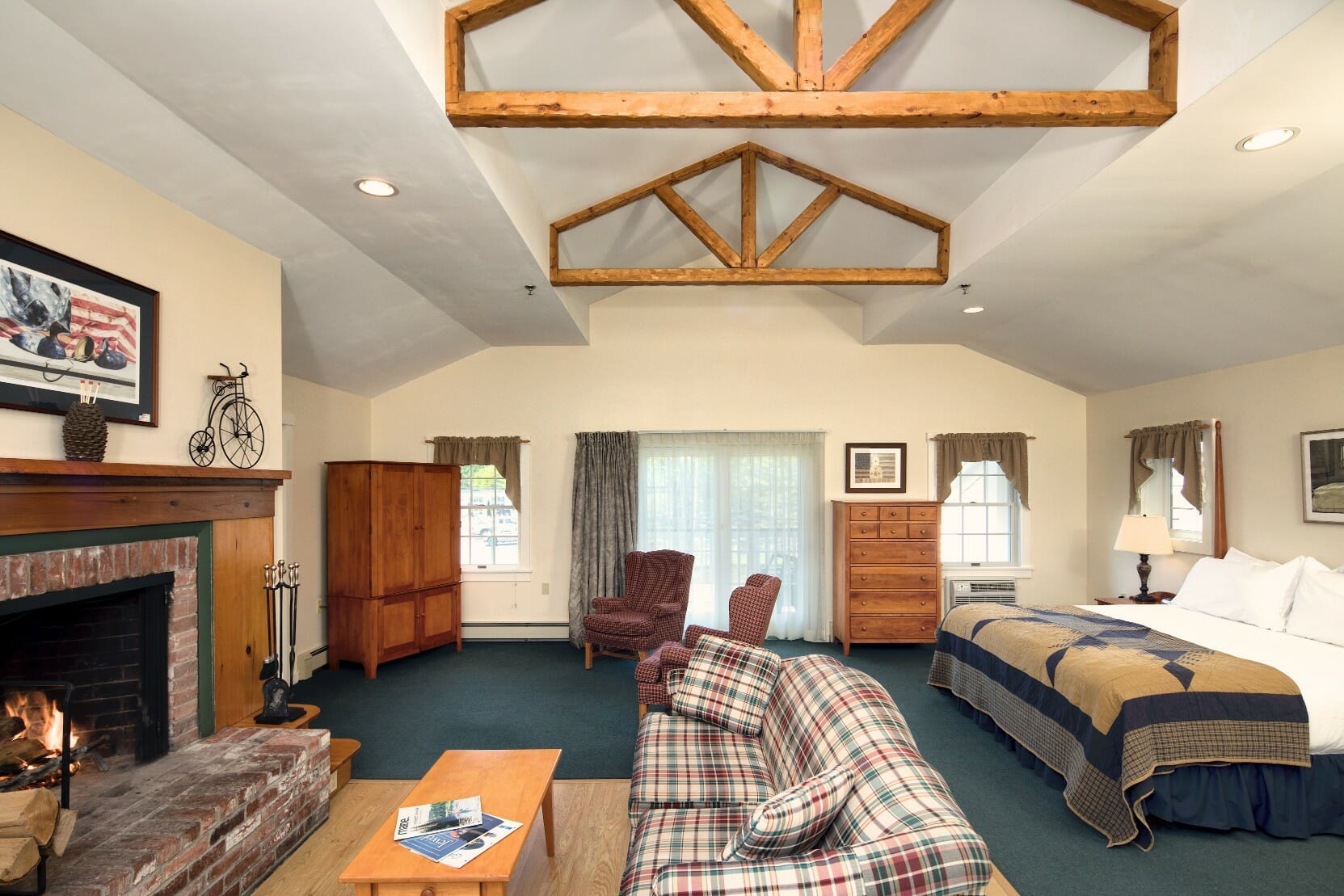 Request our full vacation guide to Mid-Coast Maine. All the amazing things to do in Mid-Coast Maine in one free guide.
Get the Vacation Guide
fair photos via Union Fair / Wild Blueberry Festival on Facebook