Located on U.S. Route 1, the Country Inn is the perfect location for your group gathering or get together.
The Country Inn at Camden Rockport is the perfect venue for your group get-together, family reunion, retreat or school outing. We are experienced in accommodating a wide range of needs and we have many loyal groups who return year after year.
Great for Groups
We have several locations across the property where groups can gather – informally or formally. Our large lobby provides ample room for informal gatherings, while our meeting rooms are ideal for more formal group gatherings such as workshops, seminars, or brainstorming sessions.
Close to several towns, we are conveniently located on Route 1 and within a short drive to restaurants, tourist attractions, team-building venues, and more.
Rooms were clean and staff was friendly. Nice location just a few minutes from downtown Camden. Breakfast was fantastic everyday that was included in the price. I highly recommend. – Barbara Y., via Google
Great for Family Reunions
Planning a family reunion? Imagine spending time with your loved ones at a quaint and cozy Camden inn. Perfect for both kids and adults, the Country Inn Camden/Rockport offers the perfect blend of space and amenities to pull your family reunion off without a hitch.
A delicious breakfast each morning will start your day off right and there is so much to explore in mid-coast Maine.
My experience at the Inn was very positive. Rooms were spacious and clean. Also the location was perfect being so close to downtown Rockport. Several members of my family also booked rooms at the Inn and being able to get up in the morning and have breakfast together was especially convenient and fun! – Karen C.
You'll love the family time – and you'll also love having your own space to rest each night in the different rooms and cottages available.
Add in the indoor heated pool and this will be a family reunion for the books!
Great for Clubs and Groups
If you're looking for a great spot for your car club or rally, the Country Inn is located just off of Route One between the Camden and Rockport town lines. What better place to show off classic and antique cars than along the major roadway for mid-coast Maine?
Or perhaps you're looking for a place to host your hobby group workshop or business mastermind. The best meeting room in Camden Maine is right here at The Country Inn at Rockport.
Professional and friendly staff that went out of its way to accommodate our photography workshop group! I will always book with The Country Inn at Rockport whenever I visit this area! – Doug J, via Google
With free parking and a great, country farmhouse ambiance, The Country Inn is perfect for club and hobby groups. Get the best rate available when you book direct through our website or call us at (207) 236-2725!
Photo Gallery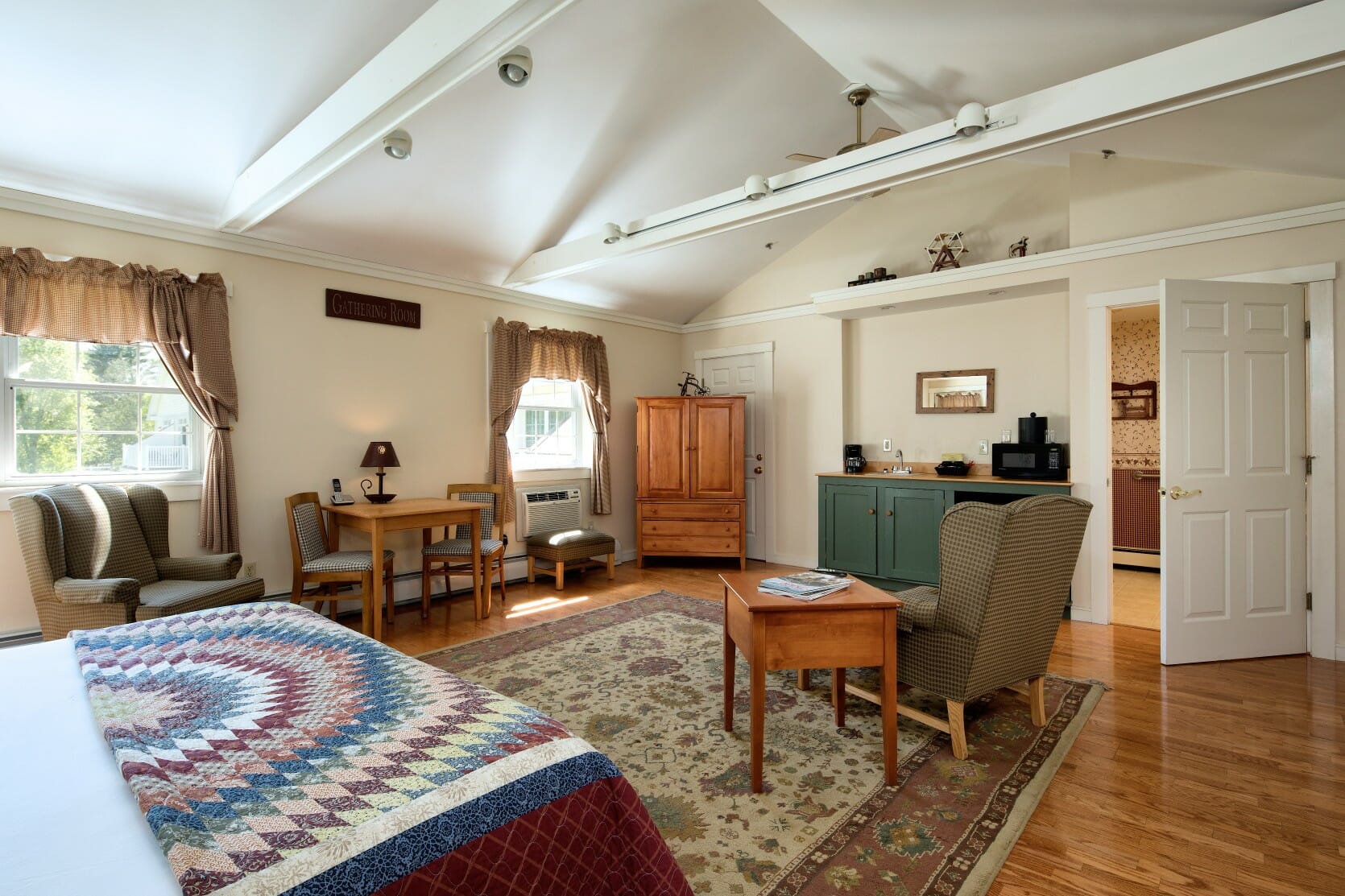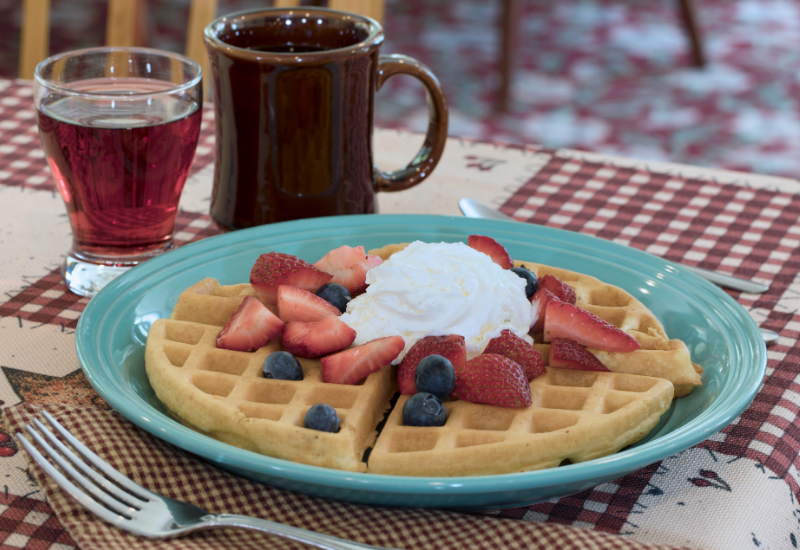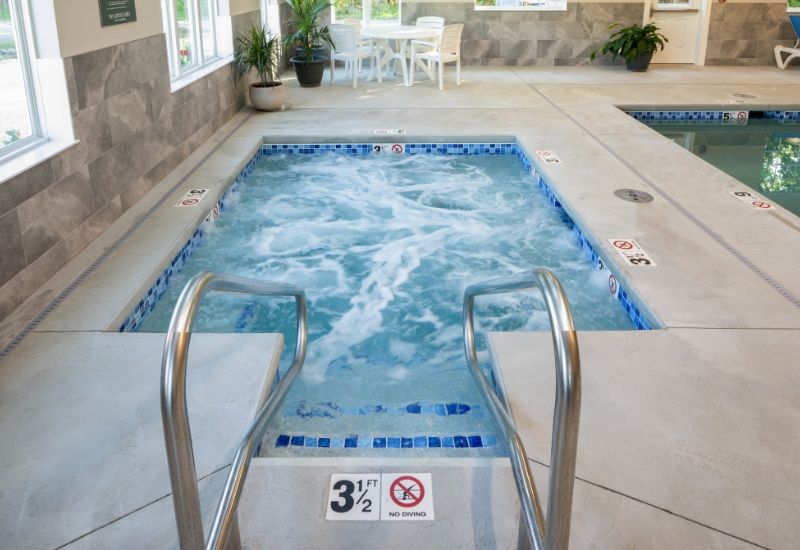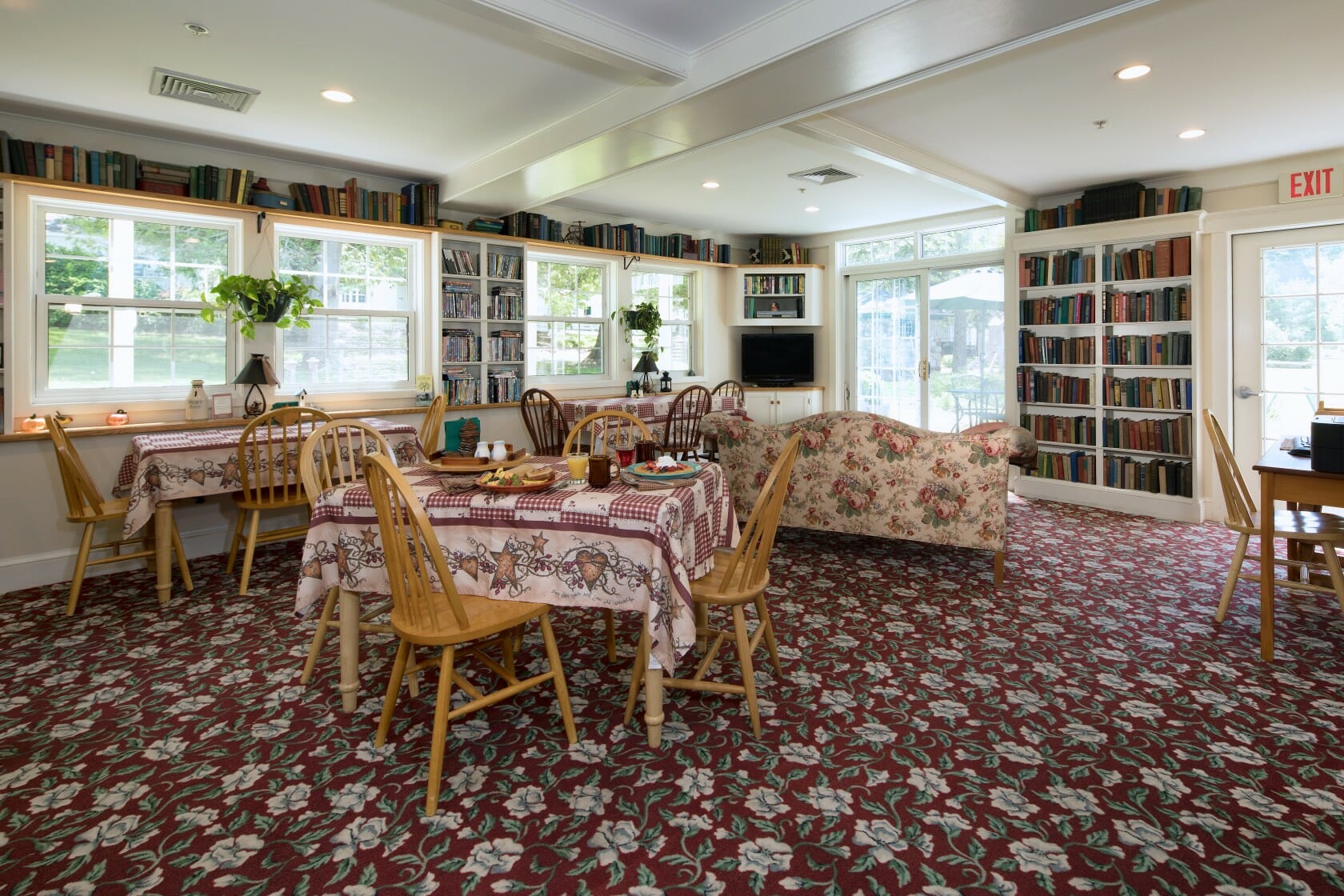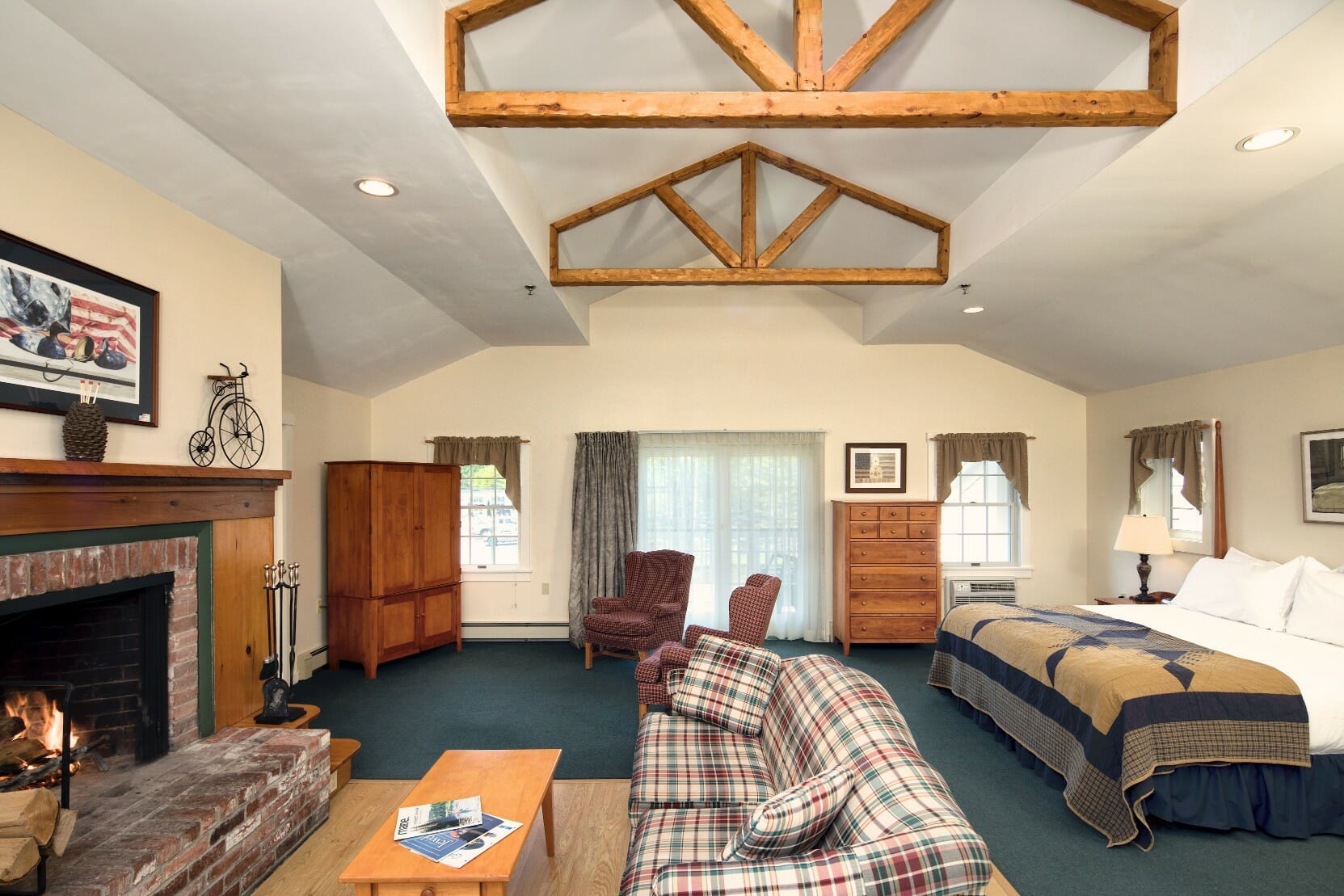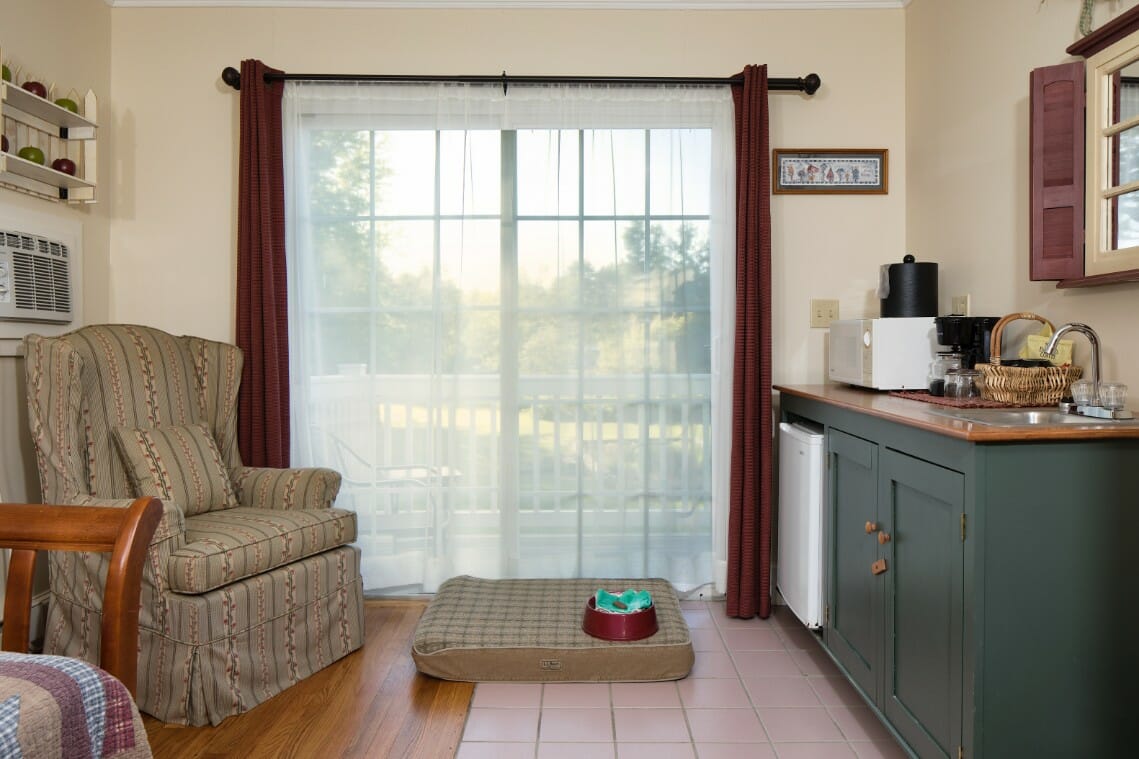 Contact us to learn more about bringing your group here.