It is important to us how our guests start their day. That's why each morning the Country Inn starts the day with a complimentary country-style breakfast buffet.
Our country-style breakfast buffet is more than a continental, breakfast that you may find at other Rockport hotels. Instead, we offer a variety of favorites that are pre-packaged, individually wrapped, and Coronavirus safe including:
fresh, yogurt parfaits – with local Grandy Oats Granola
seasonal fresh fruit
make-your-own waffles – that you can slather with local Maine REAL maple syrup
fresh-baked muffins
scones & cinnamon rolls
cereals
farm fresh eggs
sausage
biscuits & gravy
All of our breakfast offerings are homemade and locally sourced when possible. Enjoy a hot cup of gourmet coffee and wide selection of teas, plus fruit juices are available.
We can't wait to see you at our morning breakfast buffet, which is located right off of our main lobby area, each morning from 7 – 10:30 am.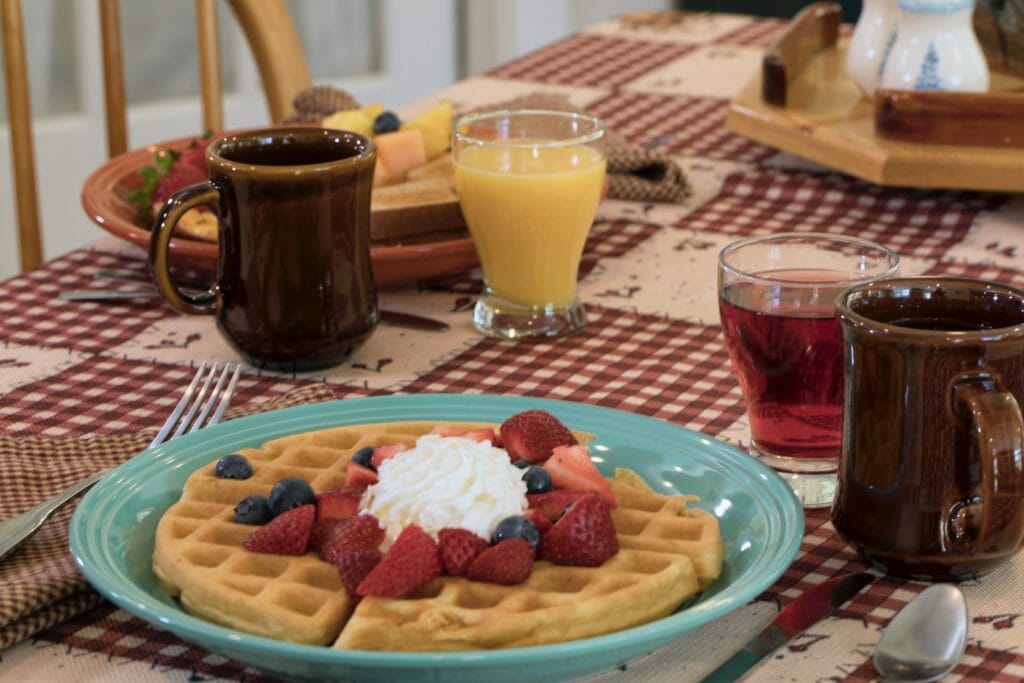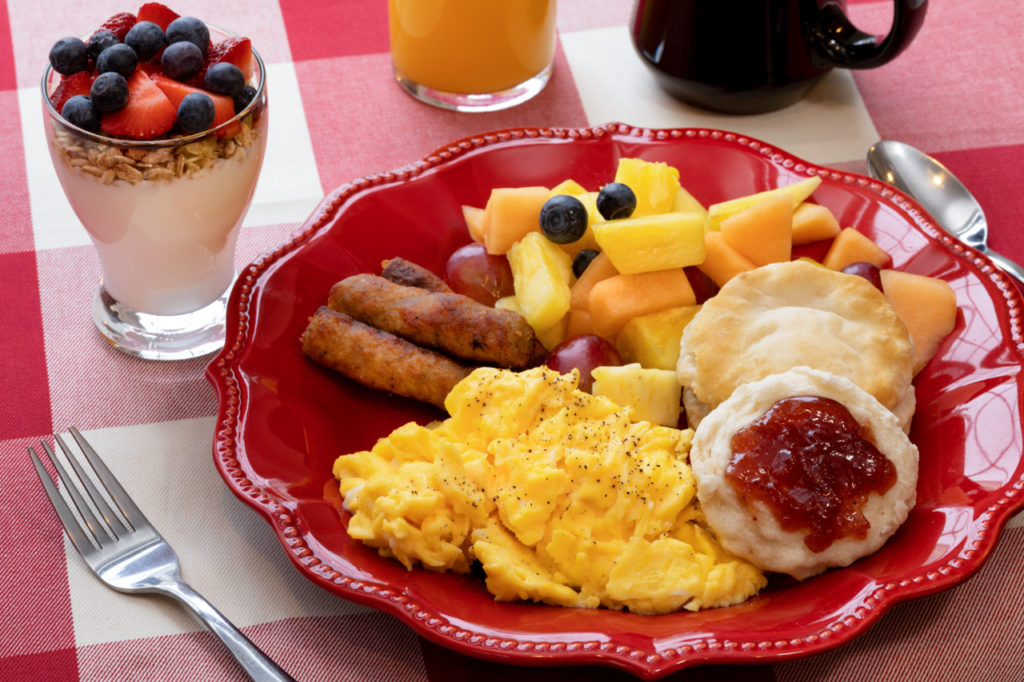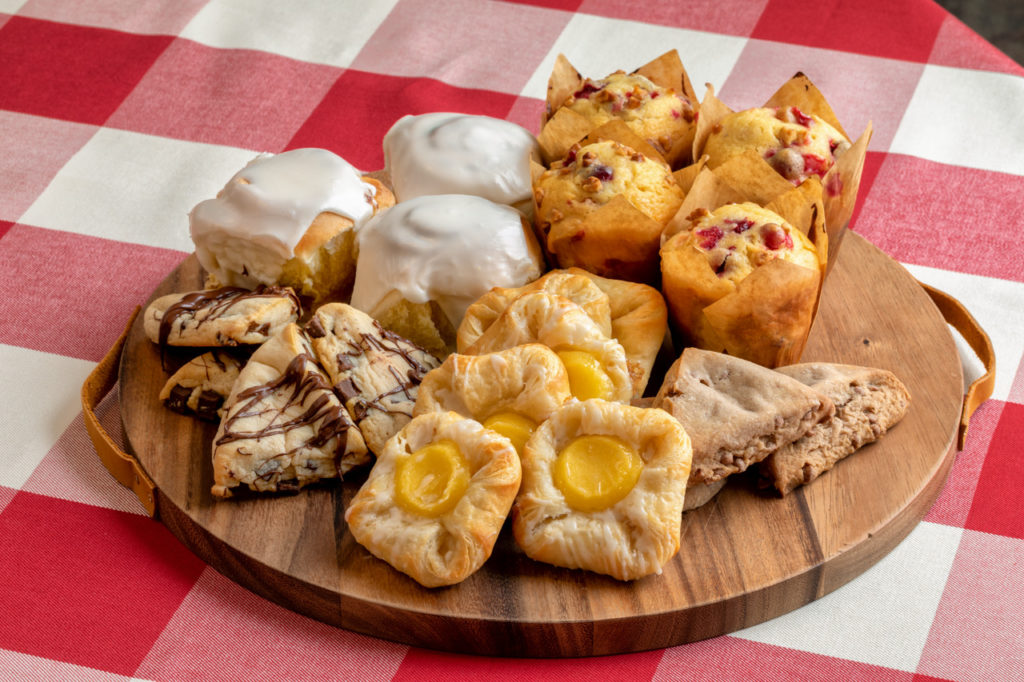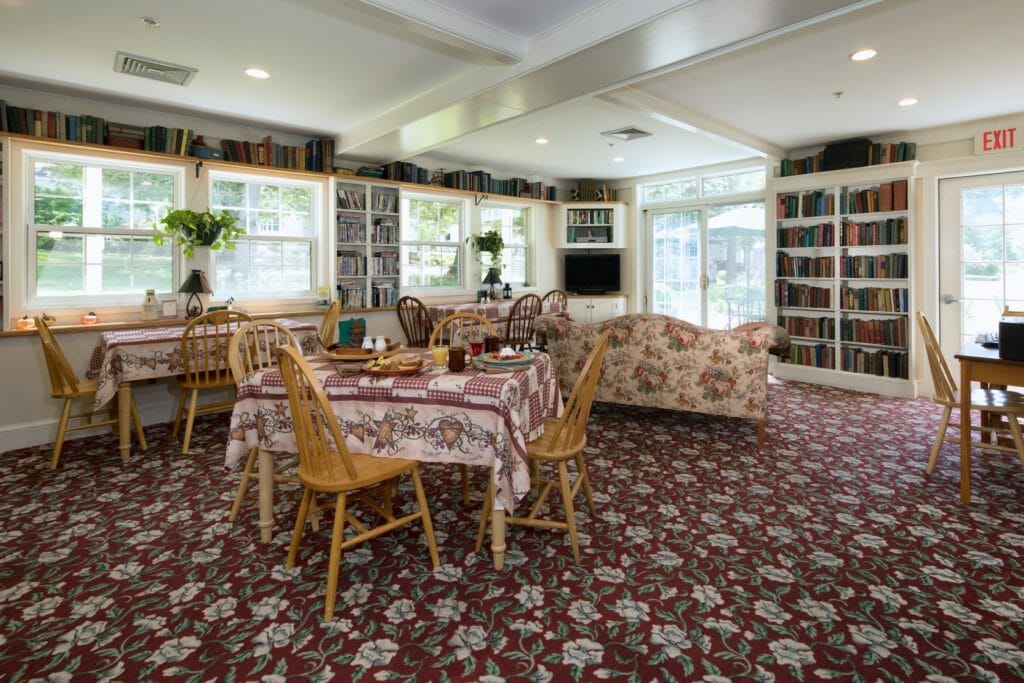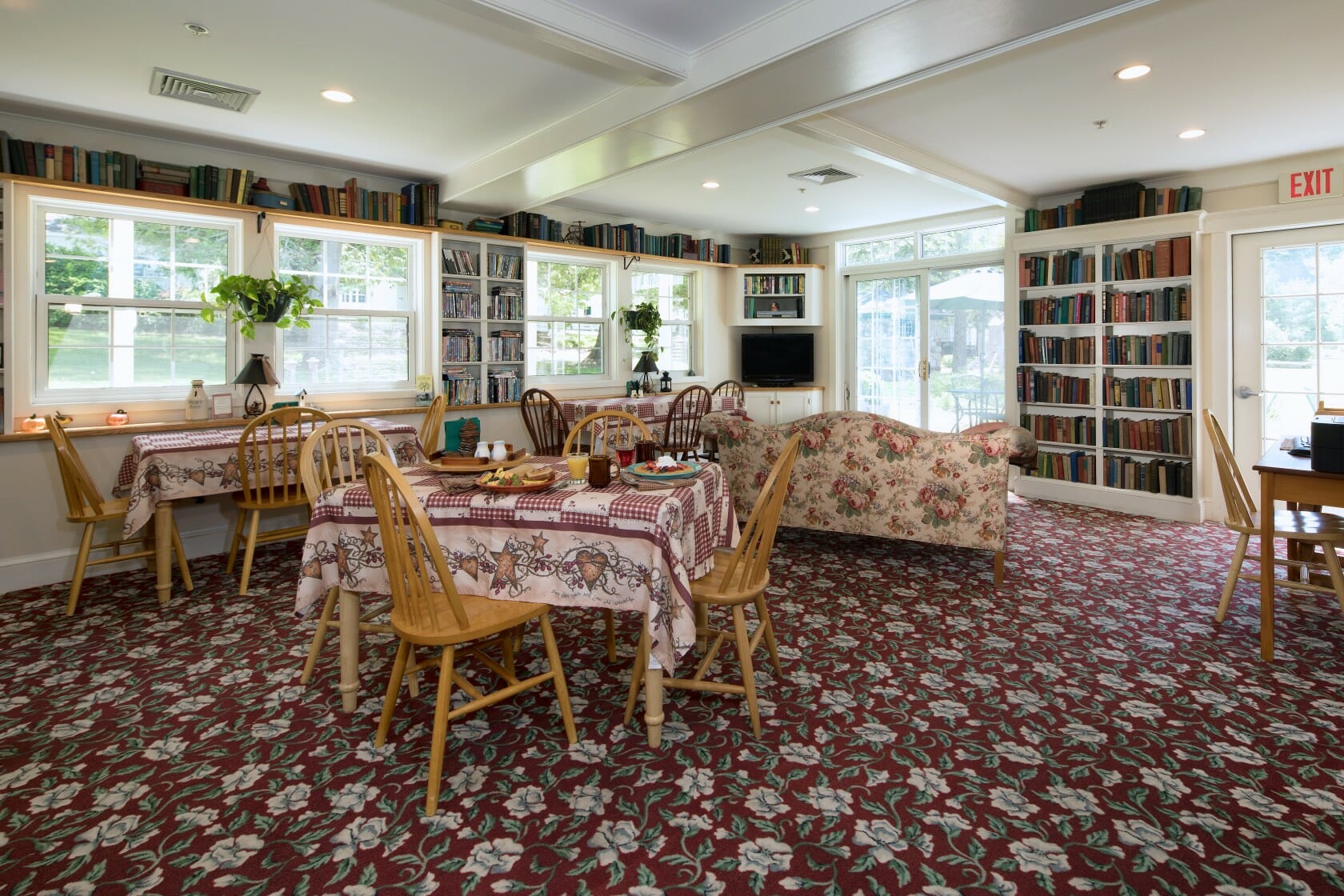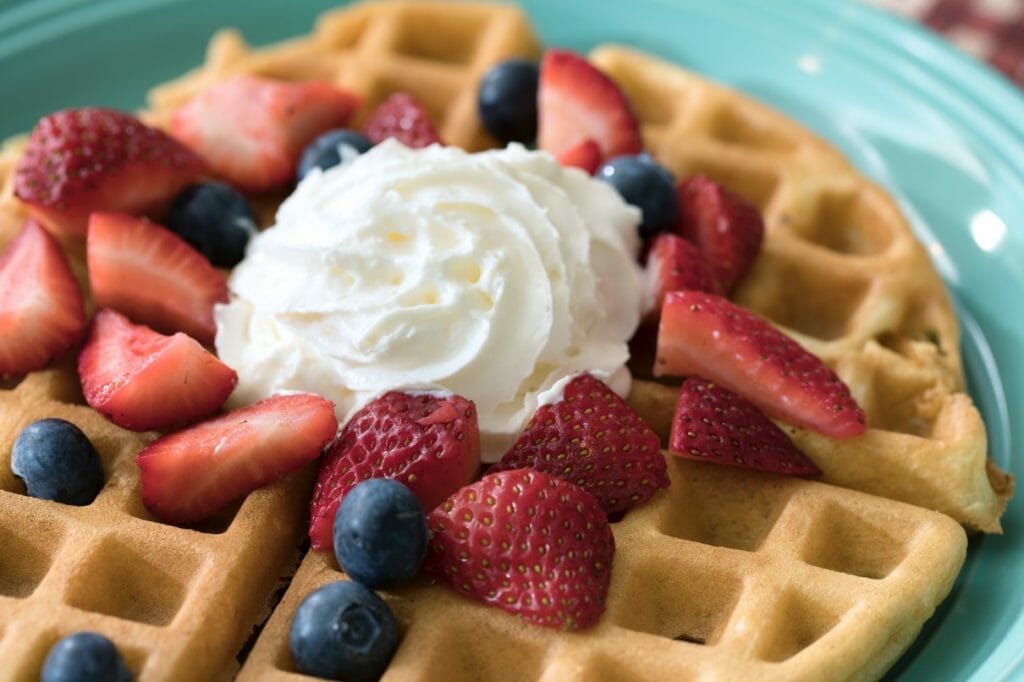 Here's a few comments from our guests about their breakfast experience here.