If you're looking for a unique trip to take this spring or summer, one of the best places to go in the Northeast is the island of North Haven Maine. Located just 12 miles off the coast of Rockland, this island community is a quaint, picturesque village surrounded by rolling, open fields.
For years, North Haven Maine has been a favorite getaway for some of the country's most well-to-do folks, but there aren't any mansions or glitz there. Instead, there's a family-run boatyard, a small brewery, an art gallery, and other centers of activity that welcome visitors to the village.
Request our full vacation guide to Mid-Coast Maine. All the amazing things to do in Mid-Coast Maine in one free guide.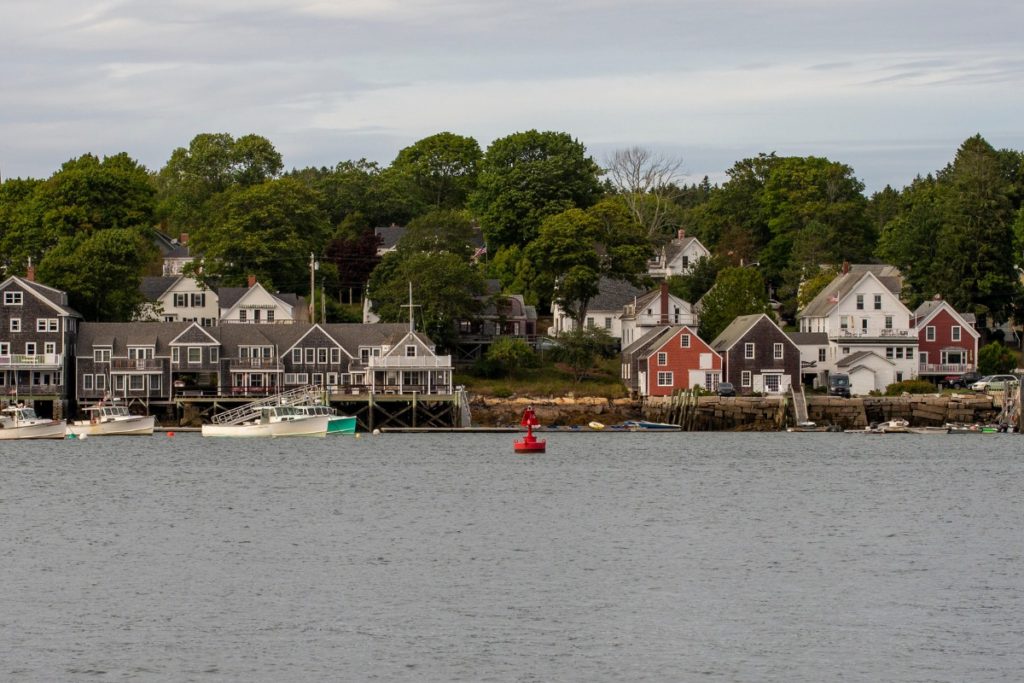 About North Haven
The island of North Haven Maine is one of 14 unbridged island communities in Maine. It is thought by historians to have been visited as early as 3300 BCE and was "discovered" by Captain Martin Pring in 1603.
The island became known as North Haven in 1847 and for many years, fishing, farming, and boat building were among the chief occupations on the island. In the late 1800s, the island was discovered by seasonal residents who appreciated the simple way of life there.
Still today, North Haven Island is known for its large summer colony of residents who flock there. There are less than 400 people who live there year-round, but the population swells when summer visitors return in July and August.
Getting to North Haven
First things first: since North Haven is an island, you have to get there to go exploring. The easiest way is to take the ferry service from Rockland to North Haven, which runs three times a day with the last boat leaving the mainland in the early evening.
In good weather, the ferry from Rockland Mainland Terminal takes about an hour to reach North Haven, so plan your trip accordingly.
The Rockland line to North Haven, the "Captain Neil Burgess", is big enough to transport 17 passenger cars or fewer if it's also carrying trucks.
It is recommended to make vehicle reservations for the ferry at least 30 days in advance of your trip as space is limited, however, there is a phone number you can call 24 hours prior to departure to see if there is room.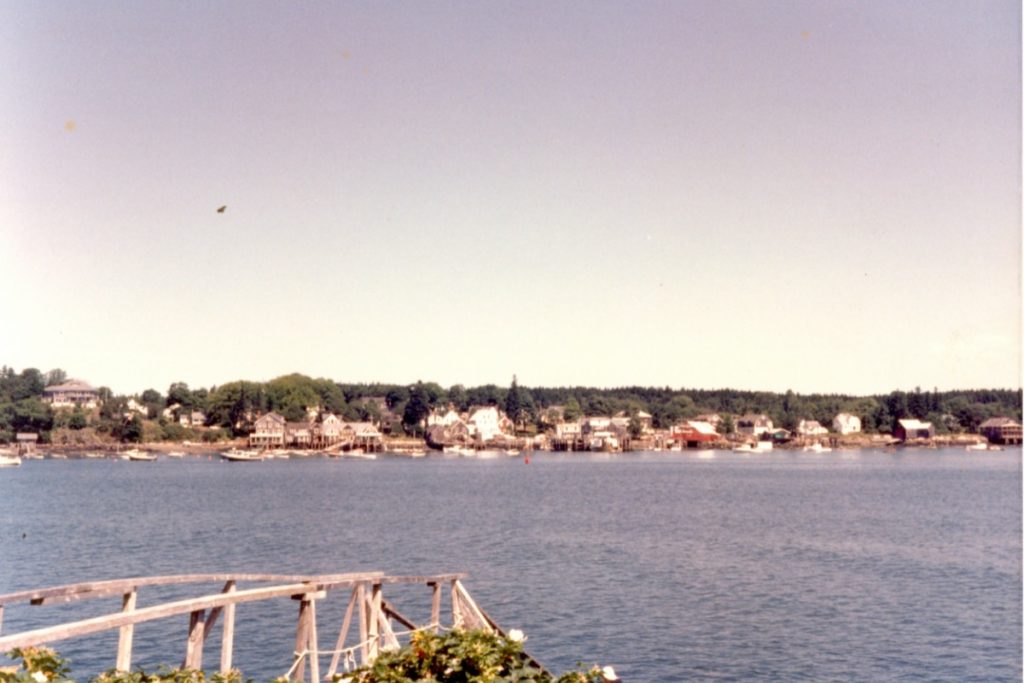 Exploring North Haven Maine
Once you've taken the ferry over to North Haven, get ready to explore one of the most beautiful places in the United States. Not only can you marvel at the natural beauty of Penobscot Bay, but there are also lots of quaint little shops worth paying a visit to.
Shopping
One of the best places to shop in North Haven is at North Haven Mercantile. This shop opened in 2018 and is dedicated to Maine-made items, including crafts, textiles, clothing, and more. This is the perfect place to showcase local wares and is great for finding the perfect gift for any occasion.
Another great shop is the North Haven Gift Shop. What was once a simple general store has evolved into a place that sells plenty of classic souvenirs as well as creative and unusual offerings. Not only can you find some comfortable and unique apparel, but you can also find the perfect book for your coffee table or piece of home decor.
While you're on the island, make sure to also visit the Hopkins Wharf Gallery, which showcases an ever-changing collection of unique artwork by artists with connections to the island. The Hopkins family has operated the gallery for more than 40 years and has presented their own work as well as the work of friends and family. Visitors during the summer can expect to see a collection of diverse works, including paintings, prints, antiques, and jewelry.
History
There's nothing quite like a visit to a museum during a day trip and a visit to the North Haven Historical Society is well worth it. The society's archives building was built in 2008 and is the place to go if you're a history buff. There's an extensive collection of documents, photographs, and other materials. Right next door there's also a barn full of farming equipment, a shed of vintage boats, and other cool attractions.
Golfing
If you're a golfer, the North Haven Golf Club offers one of the most unique golfing experiences in the world. Awe-inspiring views, a challenging course, and a relaxed, family-like atmosphere will put you at ease as you play a course that's more than 100 years old.
Exploration
North Haven Maine is a small island, only about nine miles long and three miles wide. Since the 1990s, a conservation group on the island has helped protect several miles of shoreline and a few hundred acres of land. These efforts have helped ensure that visitors can explore the island.
If you're up for exploring, many of North Haven's properties are the perfect spots for afternoon nature walks. One of the visitors' favorite trails is Sage Woods, which goes for about 10 miles and has a network of smaller trails.
Another spot worth going to is Burnt Island, a park that has a trail that circles the entire island. But it's only accessible at low tide, so plan accordingly. If you're after breathtaking views of Penobscot Bay or the Camden Hills, take a hike from the village to the highest point on the island, Ames Knob.
If biking is more your thing, hop on a bike and head about 10 miles from the village to Mullen Head Park, where you'll find a nice beach spot with fine sand.
Request our full vacation guide to Mid-Coast Maine. All the amazing things to do in Mid-Coast Maine in one free guide.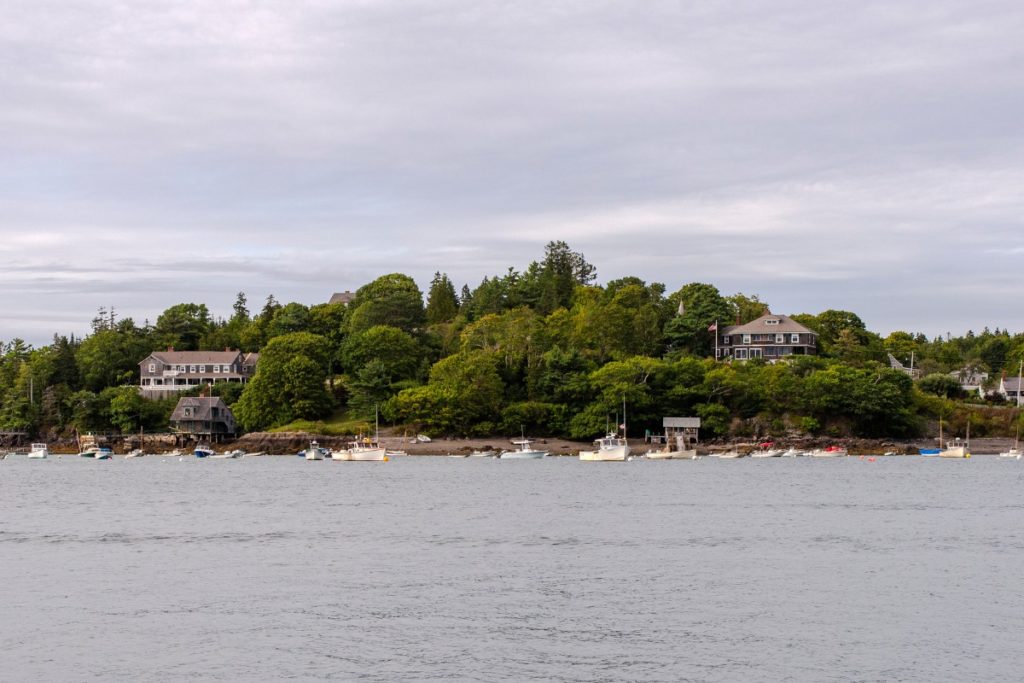 Eating on North Haven
Once you've spent time exploring, visiting shops, and soaking up all the island has to offer, chances are good that you're going to be very hungry. Don't worry because North Haven has several spots you can visit and find the perfect meal to quell your appetite.
Calderwood Hall
Start at Calderwood Hall, a restaurant and bakery in the heart of North Haven, which is generally open from May to October. Calderwood serves made-to-order pizzas, salads, and homemade desserts in a family-style setting with locally sourced ingredients. Calderwood also offers a full bar with plenty of delicious Maine beer on tap.
North Haven Brewing Co
Directly downstairs from Calderwood is North Haven Brewing Co., a small brewery that serves delicious beer. North Haven's selections include red ales, brown ales, pale ales, and IPAs, so there's something offered from every taste bud. The brewery has its own tasting room, but hours can vary, so make sure to check before you visit.
Nebo Lodge
If you're looking for a touch of elegance during your visit to North Haven Maine, be sure to visit Nebo Lodge. This place has earned rave reviews from top food critics and is a favorite of locals and visitors alike. Diners can expect unique menus with locally-sourced seafood, locally raised meat and produce, and freshly baked bread, to name a few things.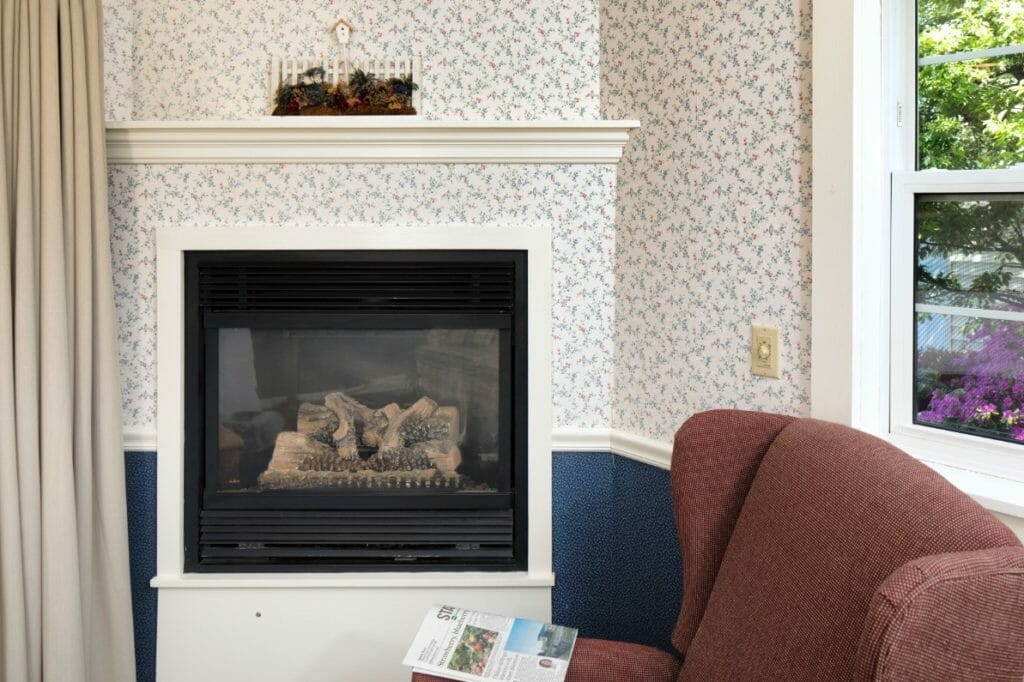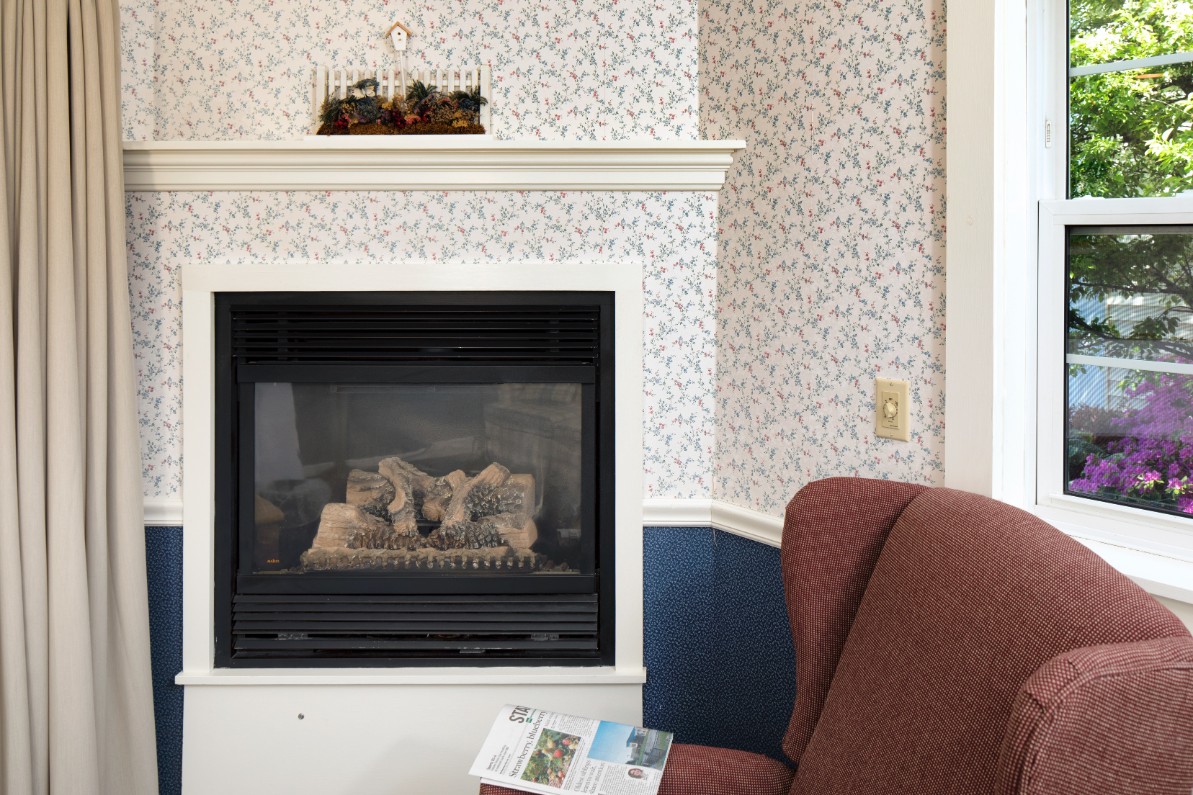 Where to Stay Near North Haven
Whether you're visiting for a day, a week, or the entire season, having somewhere to stay on the mainland is important when visiting North Haven island in Midcoast Maine.
Glen Cove Inn & Suites is conveniently located in Rockland, just 3 miles north of the ferry terminal, and offers comfortable rooms at an affordable price. Our Camden inn is just 7.5 miles away from the Rockland Terminal along Route 1, providing a more centralized home-away-from-home near the best things to do in Penobscot Bay.
A visit to North Haven Maine could be the perfect getaway for you and your family this year. Whether you want to hike, bike, shop, or just bask in the beauty of nature on the beach, there's something for everyone on this Midcoast Maine island, and it's a trip you won't soon forget!
Request our full vacation guide to Mid-Coast Maine. All the amazing things to do in Mid-Coast Maine in one free guide.