Since Maine is most popular for its seafood, especially lobster, that's what most of the restaurants along the coast offer. In fact, it's a major attraction for visitors to Camden, Maine. However, there's a very good reason to try something new during your visit to this quaint town.
Among the very few Asian restaurants in MidCoast Maine, Long Grain Restaurant in Camden Maine is one of the best.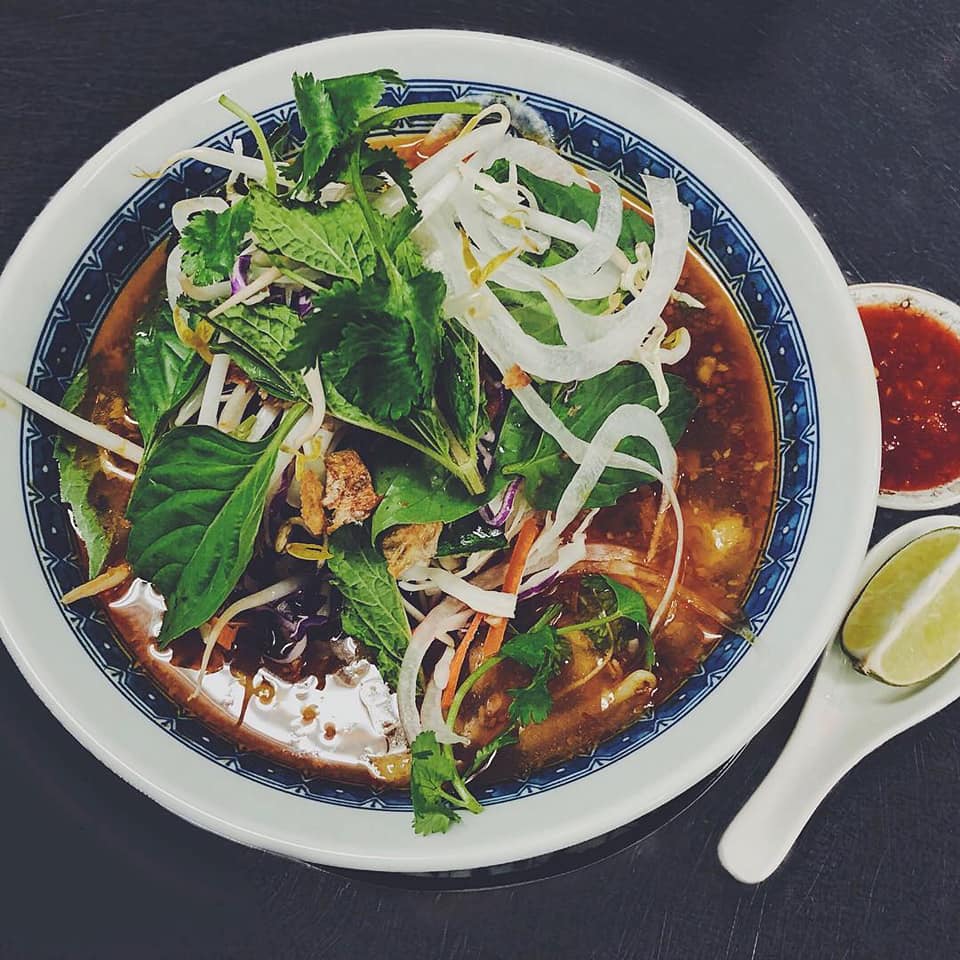 Request our full vacation guide to Mid-Coast Maine. All the amazing things to do in Mid-Coast Maine in one free guide.
Get the Vacation Guide
The Long Grain Difference
Since Long Grain Restaurant opened in 2009, it has pleased customers with its fusion of Asian cuisines. Best of all, it continues to make stomachs happy with locally sourced and seasonal ingredients.
Rather than serve traditional lobster rolls, the restaurant owners use fresh seafood, greens, and meat to create dishes that are inspired by many Asian cultures. Because of that, Long Grain is more than just a Thai restaurant. It serves a combination of Thai, Singaporean, Vietnamese, Indonesian, and Japanese flavors.
Furthermore, the owners are integrating more than fresh ingredients into their dishes. They're incorporating Maine foods into cuisines that usually rely on ingredients that grow in tropical climates. For example, they offer ramps instead of scallions and leeks in the spring.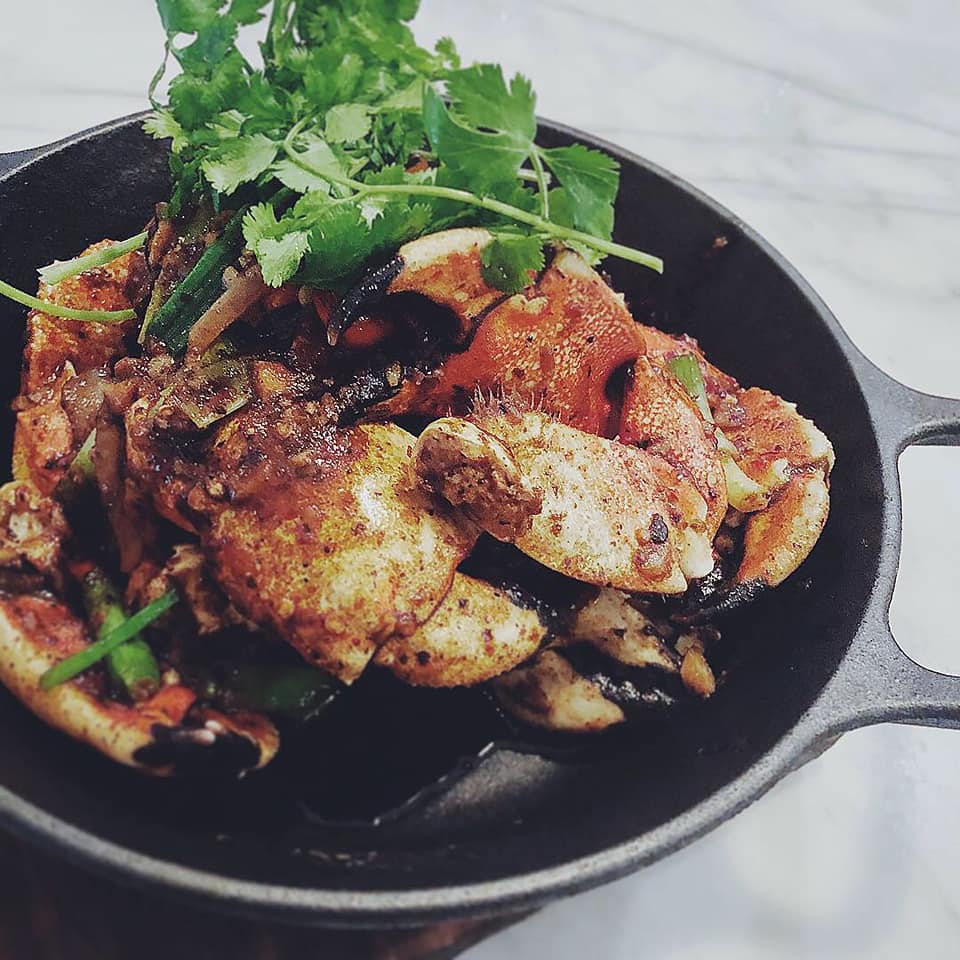 The Owners of Long Grain Restaurant in Camden
Husband-and-wife owners Ravin "Bas" Nakjaroen and Paula Palakawong are from Bangkok, the capital of Thailand – a city known for melding cuisines from neighboring countries. Nakjaroen learned the fundamentals of cooking Thai dishes from his mother and grandmother rather than at a school. He shopped with them at local markets and developed a sense of pride from cooking, which is evident in his delicious food. He cooks everything from scratch with the best ingredients available.
As a self-trained chef, Nakjaroen has been cooking in the United States for more than 15 years. With Long Grain Restaurant in Camden, he has turned heads about the bland flavors in Asian American cuisine. His dishes are traditional and authentic, so it's no surprise that he was the 2014 James Beard Award Semifinalist for Best Chef: Northeast. In an interview, he said that he and his wife want to make sure that customers know how Asian cuisine is supposed to taste.
After attending college, Palakawong worked in restaurants while she looked for a better job. During an interview, she talked about how Nakjaroen always calls their food honest. They're amazed at how using seasonally available ingredients makes their traditional dishes even more interesting, she added.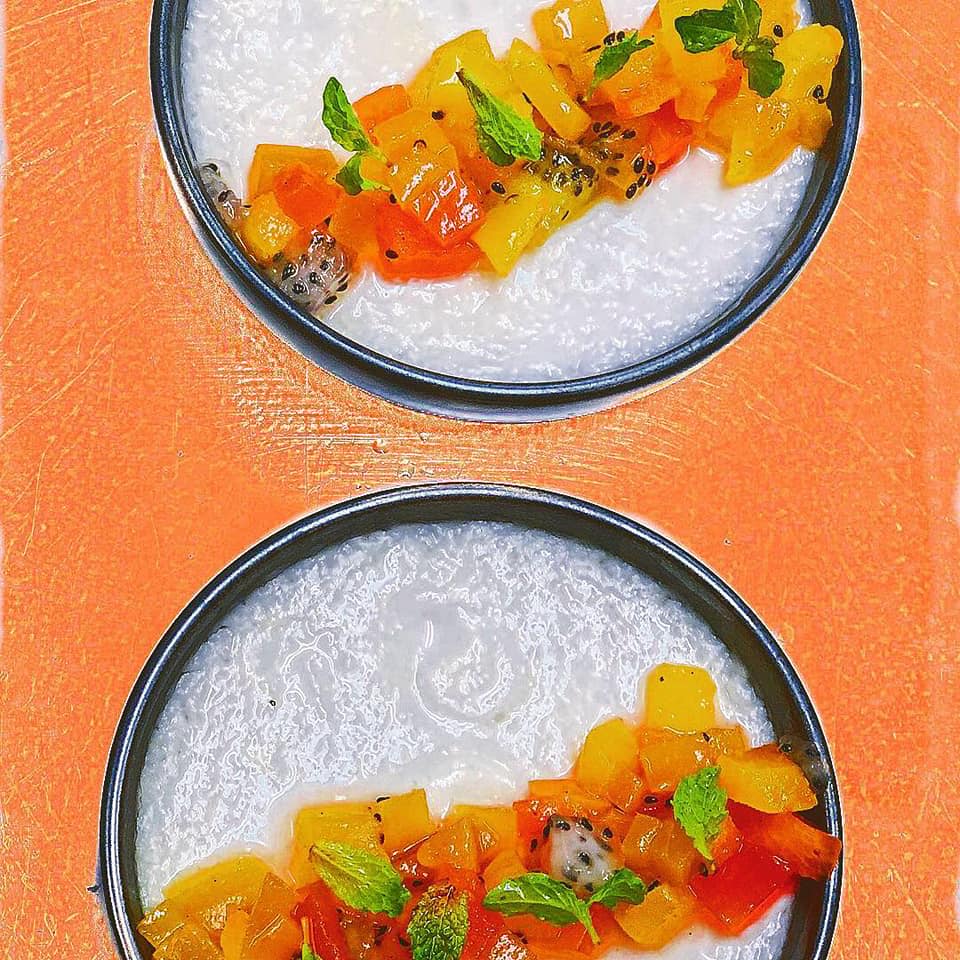 Request our full vacation guide to Mid-Coast Maine. All the amazing things to do in Mid-Coast Maine in one free guide.
Get the Vacation Guide
Long Grain Camden Restaurant Menu
Many people perceive Long Grain as just a Thai restaurant because Nakjaroen and Palakawong are from Thailand. However, the menu is a smorgasbord of Asian-inspired comfort foods similar to what you would find in a Bangkok market.
For instance, the pan-fried garlic chive rice cakes with sautéed bean sprouts is a Chinese dish that's commonly served with soy sauce. At Long Grain, this dish is served with extra vinegar and chili for a more flavorful and brighter palate.
Also, the owners use Thai basil in a few of their dishes, including the stir-fried spicy Thai basil minced chicken. This herb is native to Southeast Asia and has distinct traits compared to the sweet basil that's more common in the United States. Many people describe it as being slightly spicy and licorice-like.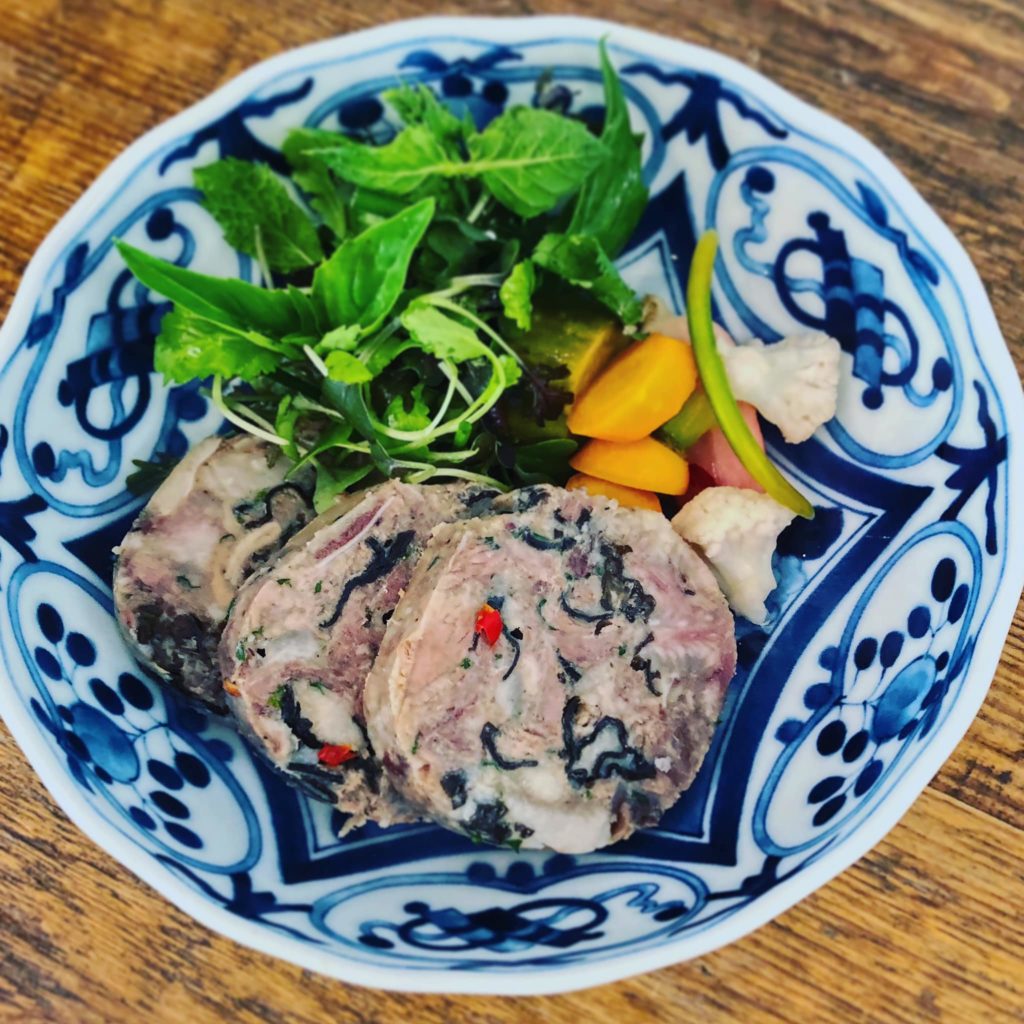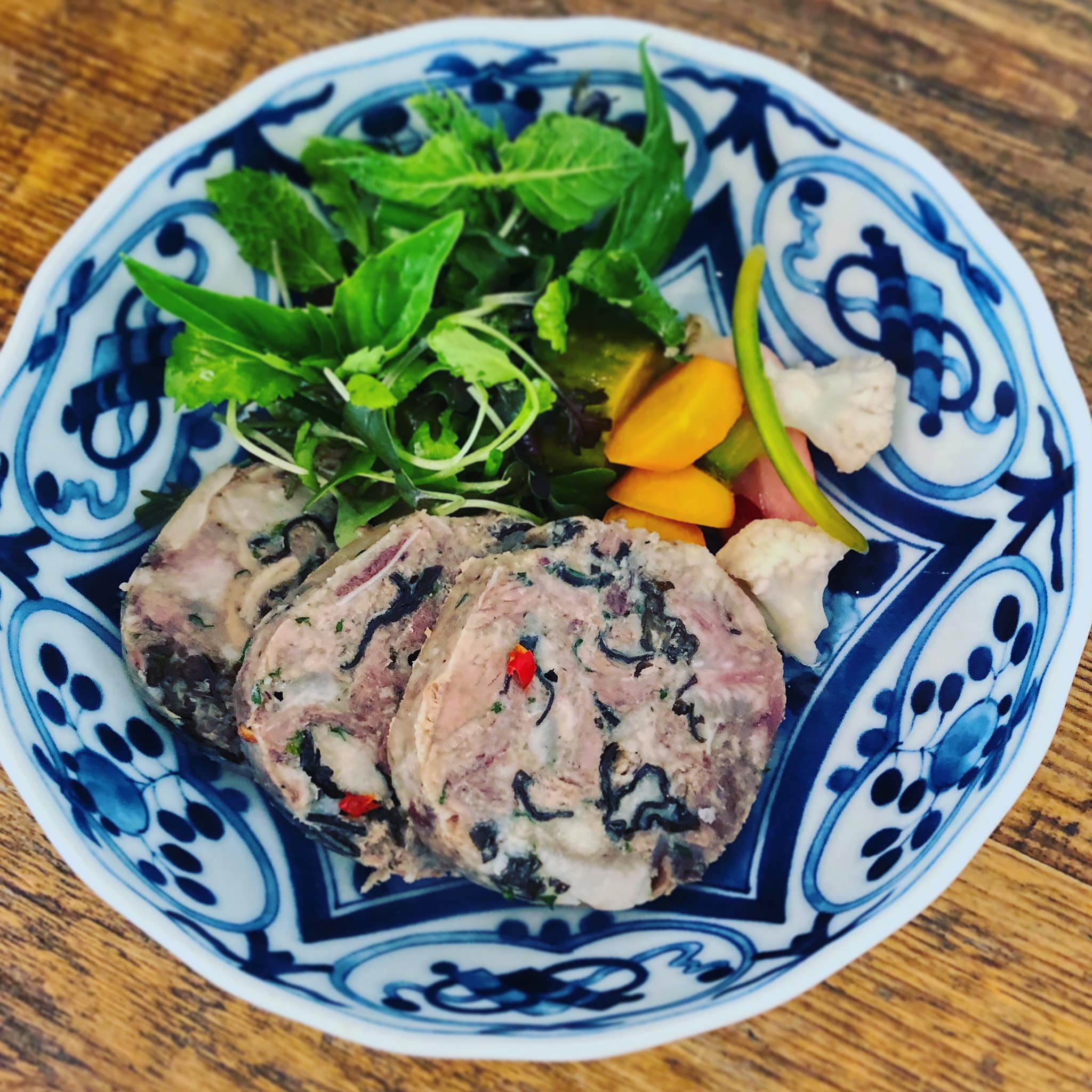 Some other popular items on the Long Grain menu include:
Kimchi ramen soup with pork belly, local tofu, and poached free-range egg
Northeastern-style Thai beef salad
Coconut soup
Pad Thai noodles
Steamed local pork dumplings
Chiang Mai curry noodles with local chicken
Housemade kimchi with pork belly and rice cakes
In addition, Long Grain offers daily specials, which you can look at on its Facebook page. It also has a small list of wines that complement the spicy, bold flavors of Asian cuisine.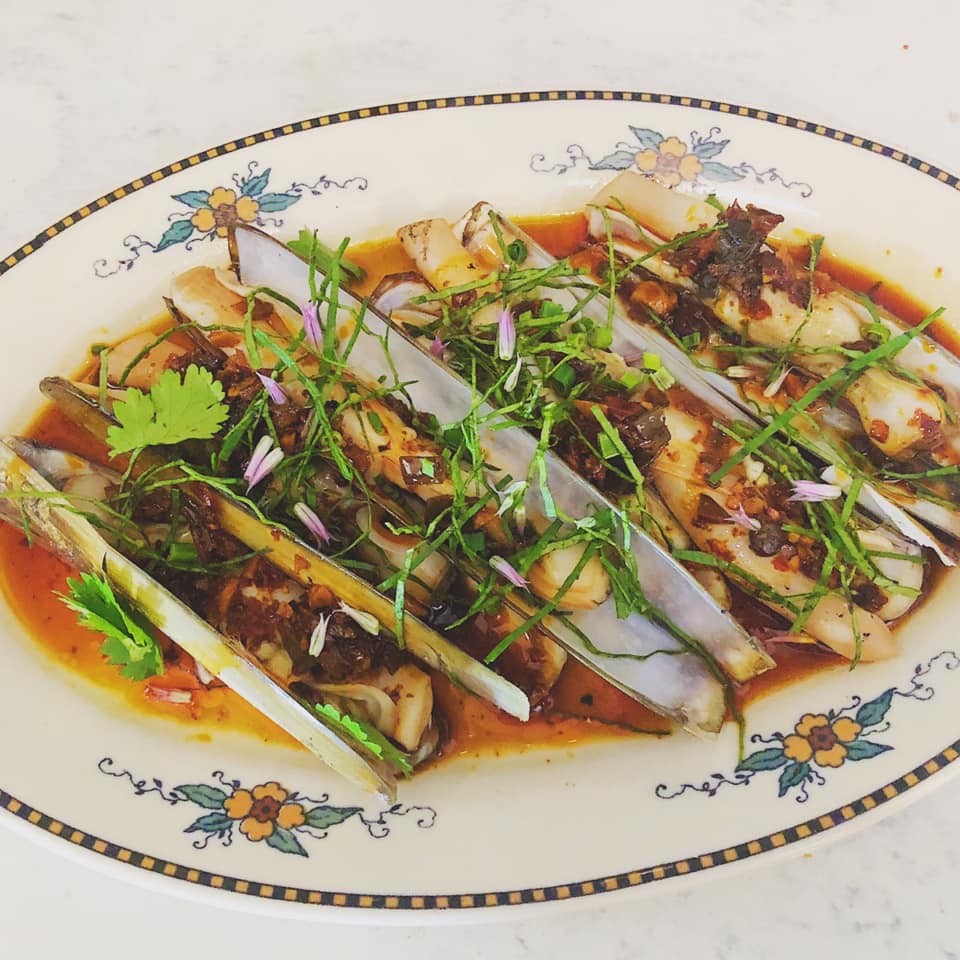 Location, Hours, and Reservations at Long Grain
Long Grain restaurant in Camden is located in the downtown area on Washington Street behind the Camden Opera House. Its business hours are Tuesday to Saturday, 11:30 a.m. to 2:45 p.m. and 4:30 p.m. to 9 p.m. The restaurant is closed on Sundays and Mondays.
If you're planning a trip to Camden and want to secure your dining experience at Long Grain, you can make a reservation up to one month ahead of time. In fact, the owners recommend that customers make reservations for lunch and dinner. You can either call during regular business hours or reserve a table in person when you arrive in town. On the other hand, you can place a pickup order for takeout.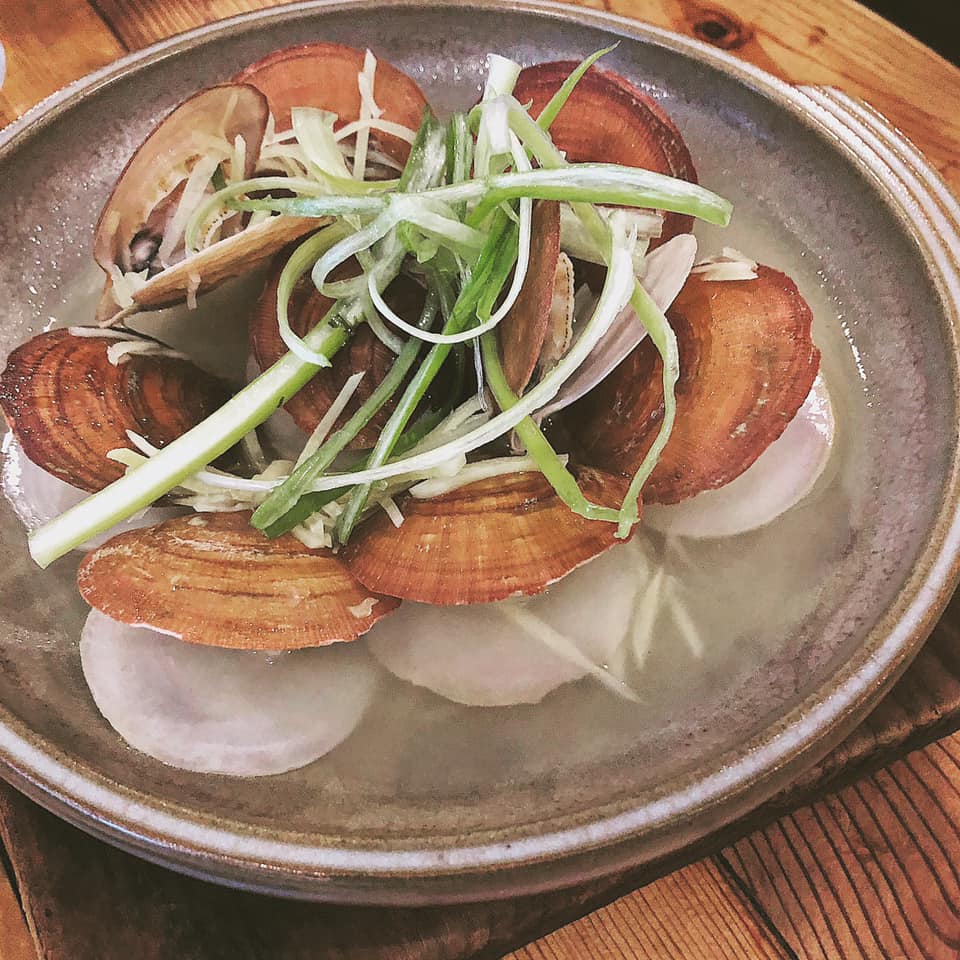 High Ratings From Customers
Locals and visitors alike enjoy the authentic Asian cuisine at Long Grain Restaurant in Camden.
On TripAdvisor, the restaurant has 4.5 stars from over 600 reviews as of September 2019. This rating makes it the sixth-best restaurant in Camden, and it has earned a Certificate of Excellence for 2015-19.
On Yelp, Long Grain has the same 4.5-star rating with over 250 reviews. In 35 of the reviews, customers raved about the quality food.
Positive Reviews From Critics
Even the critics praise the Long Grain owners for refusing to tone down the bold flavors of real Asian cuisine. Jane Black with The New York Times noted how well Nakjaroen used local ingredients to elevate classic Asian dishes, including the exceptional desserts. Joe Ricchio with The Guardian compared the quality ingredients to those at Bangkok stalls. Liz Bomze with Serious Eats echoed the consensus of reviews before her, including that of The Boston Globe. Long Grain has positive reviews from many other publications too, such as StarChefs, Yankee, and Bangor Daily News.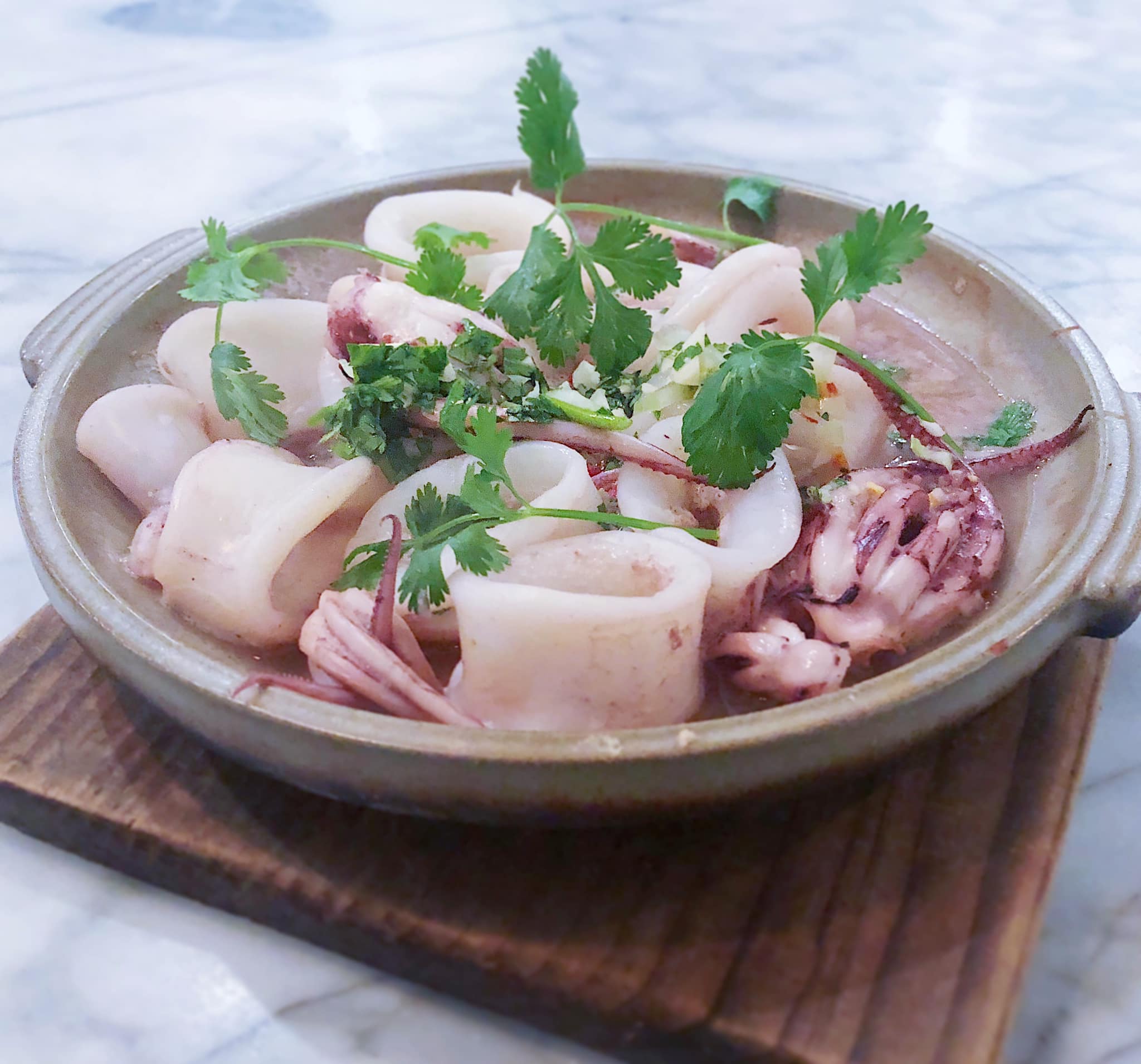 The Best Place to Stay Near Long Grain Restaurant in Camden
If you plan to visit Long Grain during your visit to Camden, Maine, consider staying at The Country Inn. We're only about a five-minute drive from the restaurant.
Our inn offers a range of amenities, including a better-than-continental breakfast, indoor pool, and hot tub. We even have a spa and licensed massage therapist to help you relax.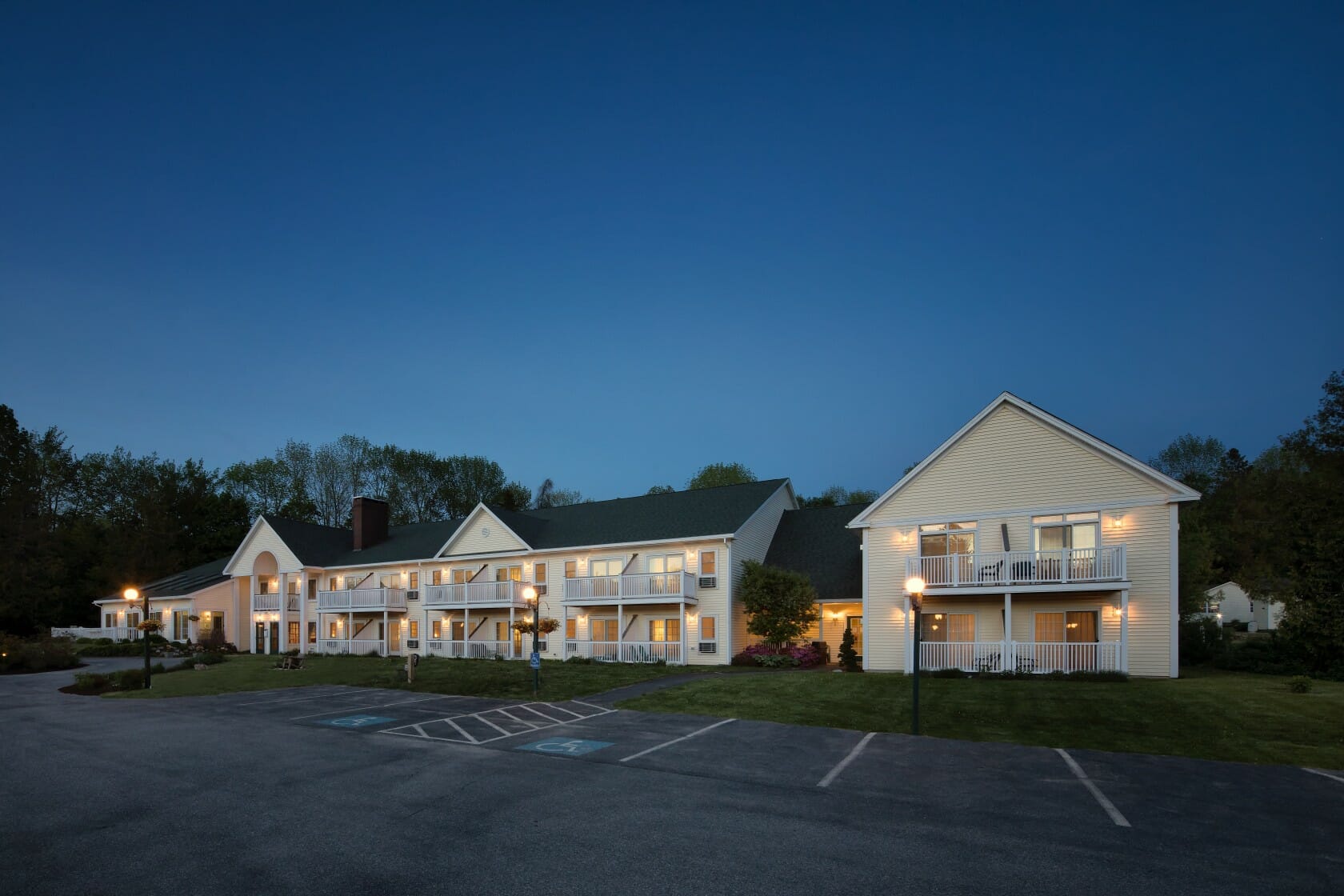 Request our full vacation guide to Mid-Coast Maine. All the amazing things to do in Mid-Coast Maine in one free guide.
Get the Vacation Guide
All food photos courtesy of Long Grain's Facebook page.