As the state of Maine reopens its borders and travel is allowed again, things will probably look a bit different than they did pre-March 2020. Here's what you can expect when you travel to Camden, Rockport, & mid-coast Maine in the summer of 2020.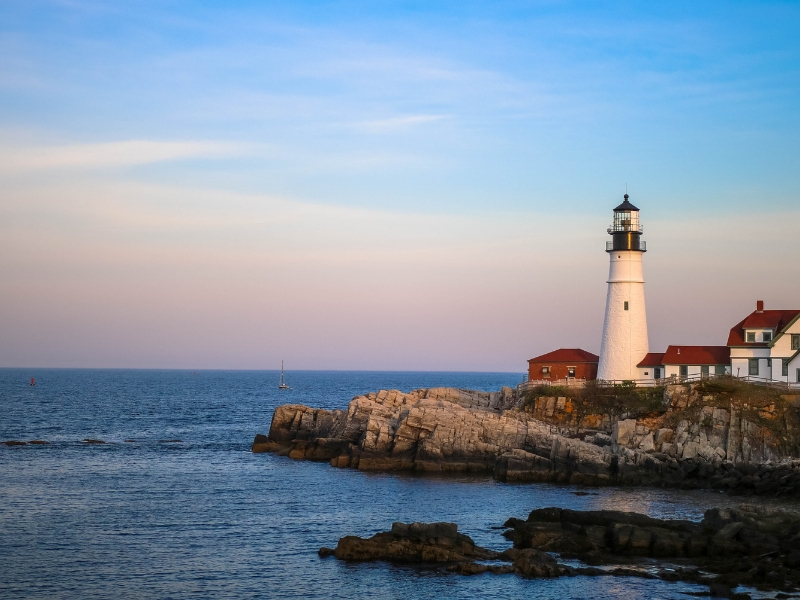 Request our full vacation guide to Mid-Coast Maine. All the amazing things to do in Mid-Coast Maine in one free guide.
Get the Vacation Guide
What Restrictions to Expect in Mid-Coast Maine
Here are a few of the most recent updates on travel into the state of Maine:
Residents of Maine, Massachusetts, New Hampshire, and Vermont are able to travel to Maine without testing or quarantine and visit Maine lodging.
Those from other states have a few options. You can read more on our updates post here.
Places of business accessible to the public are required to post readily visible signs notifying customers of the requirement to wear cloth face coverings where physical distancing is not possible, as many already have, and are allowed to deny entry or service to a person not wearing a covering and who is not exempt from doing so.
Restaurants for dine-in and outdoor service, campsites, and sporting camps have been allowed to reopen in rural counties, such as Knox County, where The County Inn is located.
Tasting rooms and bars may open for outside service and gyms, fitness centers, nail salons, and tattoo and piercing parlors may open with added health and safety precautions.
What to Expect in Camden Area Restaurants
While restaurants have been permitted to re-open, many are doing so with extra precautions and restrictions in place.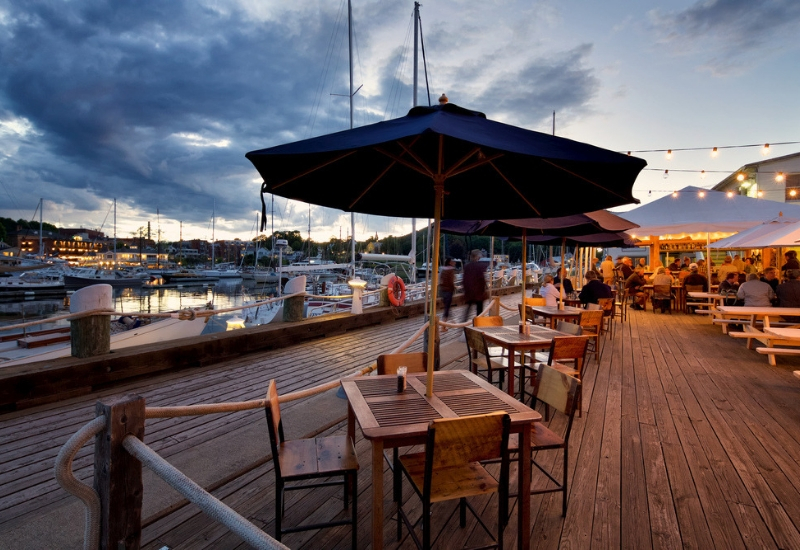 What to Expect at Rockport Outdoor Attractions
There are so many great outdoor things to do in Camden and Rockport. Here are a few of our favorite outdoor attractions…
Here's what to expect when visiting opened beaches and parks:
Reduced Parking – To address the potential for crowding issues, some Parks may have reduced parking.
Reduced Length of Visit – Please be prepared to limit your stay so that others may enjoy the Park too.
Physical Distancing – Essential to our ability to keep these Parks open. Please keep at least 6 feet from staff and from others not in your household.
Wear Masks – Visitors are expected to wear masks when physical distancing is not possible.
Restrooms – Facilities may be limited, so plan accordingly. Please bring your own hand sanitizer.
Quarantine – Until July 1, State Park use is for Maine residents and non-residents who have met the 14-day quarantine requirement.
Monitoring and Changes – The State will monitor conditions and make changes to policies as necessary.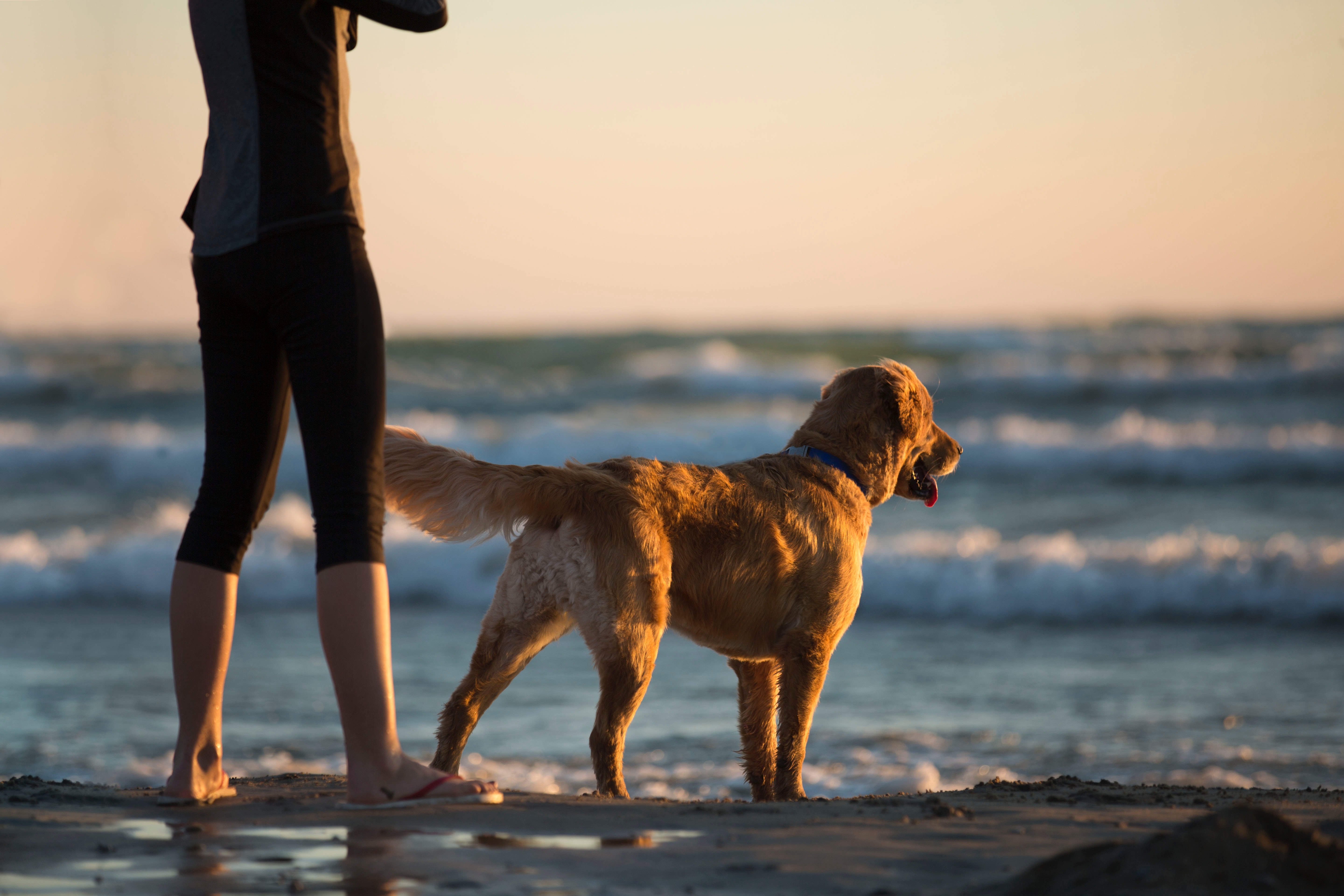 What to Expect at Mid-Coast Maine Indoor Attractions
What to Expect at The Country Inn Camden Rockport
As a small country inn, dedicated to prioritizing our guests' safety and comfort, guests can relax knowing our professional staff is going above and beyond to provide a safe and clean environment for their stay.
We are offering specials to help you make the most of your mid-coast Maine getaway, and with a flexible cancellation policy, you can feel confident in planning your stay with us.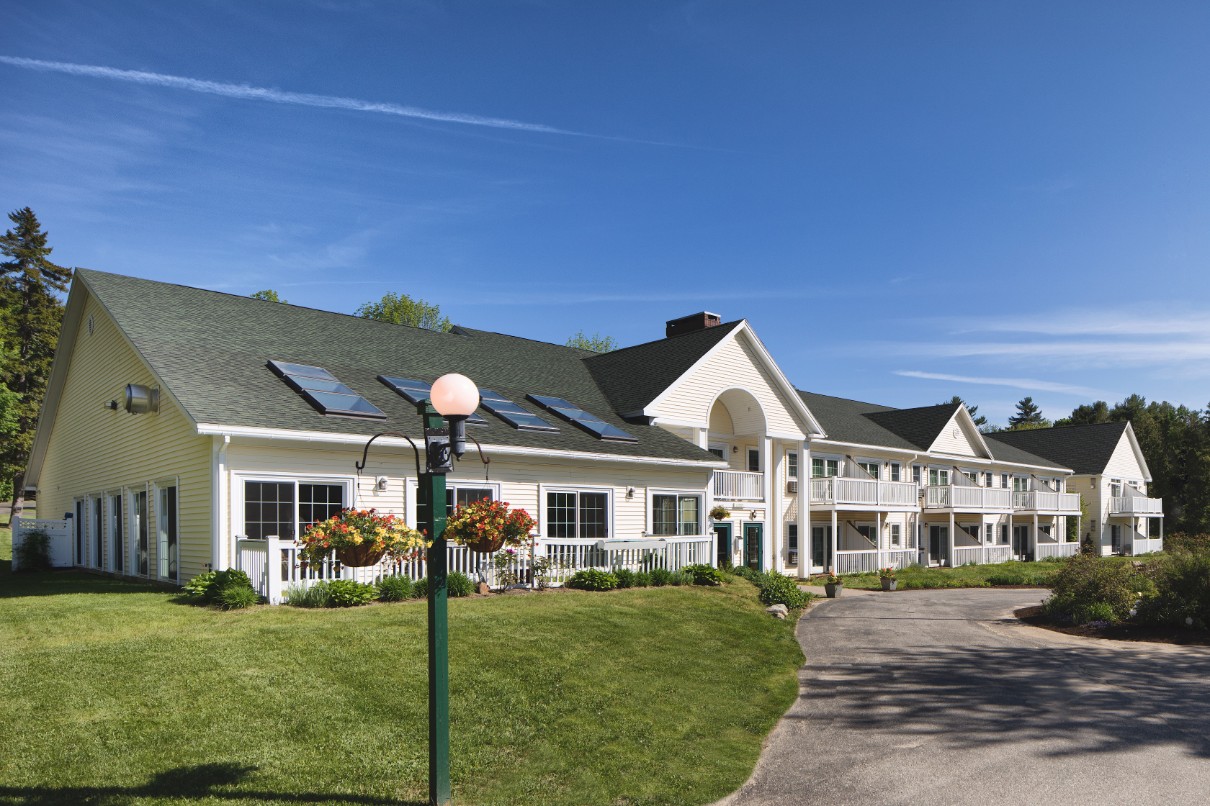 Request our full vacation guide to Mid-Coast Maine. All the amazing things to do in Mid-Coast Maine in one free guide.
Get the Vacation Guide